Field of Fantasies book review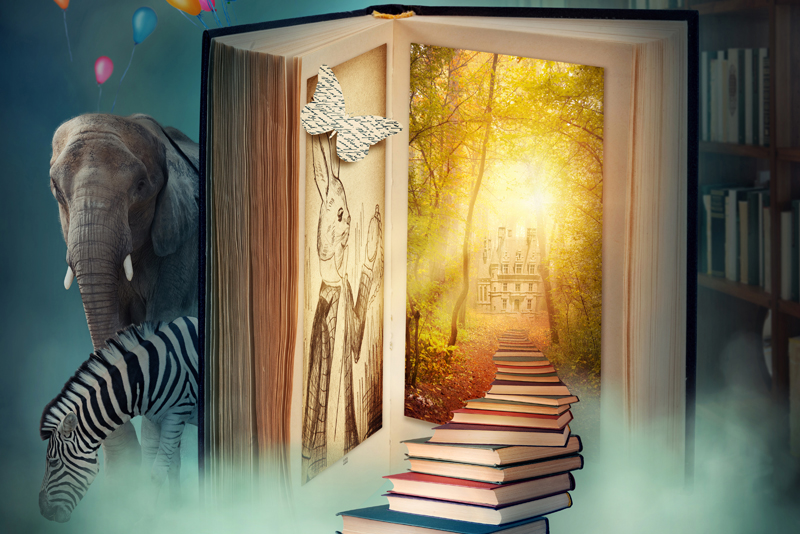 As a guest author at Necronomicon in October of 2014, I was asked to sit on a panel about Sports in Science Fiction. Well, I write terrific battle scenes, and sports are like battle without quite the blood and gore, so I felt I could manage it.

The panel was led by a vibrant and good-looking man named Rick Wilber.Not only is he an award-winning writer, novelist and editor and teaches Journalism at University of South Florida, Rick Wilber knows baseball! I learned a great deal about famous people who also played baseball – like Cuba's communist leader Fidel Castro, and Stephen Crane – the author of The Red Badge of Courage among other things. As the panel discussed various spin-offs of sports in science fiction and fantasy novels and movies, Rick tossed out an idea about how different the world might have been had Castro actually been chosen by one of the American leagues. This concept slammed it home for me! I remember spending the Bay of Pigs in the basement of a SAC base housing with my mother, brother and sister. The wall between our basement and our neighbors were marked with chalk – the exact markings were on the opposite side of the wall as well; in case this situation lasted longer than expected, my mother and the neighbor could drill the mortar along the chalk lines and we could have a doorway between these sanctuaries. I remember we got to play and sleep in the basement for a long time. I didn't remember that the claxon shorted out and went off – announcing to the mothers in all the basements that their husbands were now part of the end of the world as they knew it – pilots and navigators and the like. One mother panicked and if it hadn't been for the chinks in the walls between these houses, she would have made sure that her babies did not die of radiation poisoning as was expected. I didn't know these things at the time, three being such a fun age, but I learned all of this later and it shaped my thoughts. So when Rick said this might not have been, I wanted to know more.

Our favorite science fiction and fantasy authors have pondered the connection between baseball and the universe: Stephen Kind, Stewart O'Nan, Ray Bradbury, W.P. Kinsella to name a few. Their speculative short fictions are collected in Field of Fantasies – Baseball Stories of the Strange and Supernatural edited by Rick Wilber. Rick gave me an Advance Reading Copy and I loved every story in it!

This collection begins with A Face in the Crowd by Stephen King and Stewart O'Nan. What would you do if – while watching a baseball game on TV – you saw a face in the crowd you knew couldn't possibly be there?

Rick Wilber's story about writers and liars and impossible things (Stephen to Cora to Joe) kept me thinking for days after I'd put the book down.

There are several stories about an alternative Castro – political, satirical, and cultural - as well as re-written Casey at the Bat stories - from the pitcher's point of view, on a different planet, frozen time continuums. Stories about left-handed batters (South Paws), coming of age, immortality, and normal humans batting for equality against genetically modified humans fill this book with enough variety to play to everyone's fancy.

Field of Fantasies – Baseball Stories of the Strange and Supernatural edited by Rick Wilber came out October 2014 with ISBN 978-159780548. Published by Night Shade Books which is an imprint of Skyhorse Publishing Inc. , this book is available as a paperback and in Kindle form.

Each story has its own voice, its own pace, and its own clincher. Each story is written by the best writers in the field. Pick up a copy for yourself, and pitch a few to your friends!

You Should Also Read:
Magic in Fantasy Books
Cosplay your favorite character
How to Write Discussion Guides


Related Articles
Editor's Picks Articles
Top Ten Articles
Previous Features
Site Map





Content copyright © 2022 by Evelyn Rainey. All rights reserved.
This content was written by Evelyn Rainey. If you wish to use this content in any manner, you need written permission. Contact Evelyn Rainey for details.