Play the Book of Mormon version of Hangman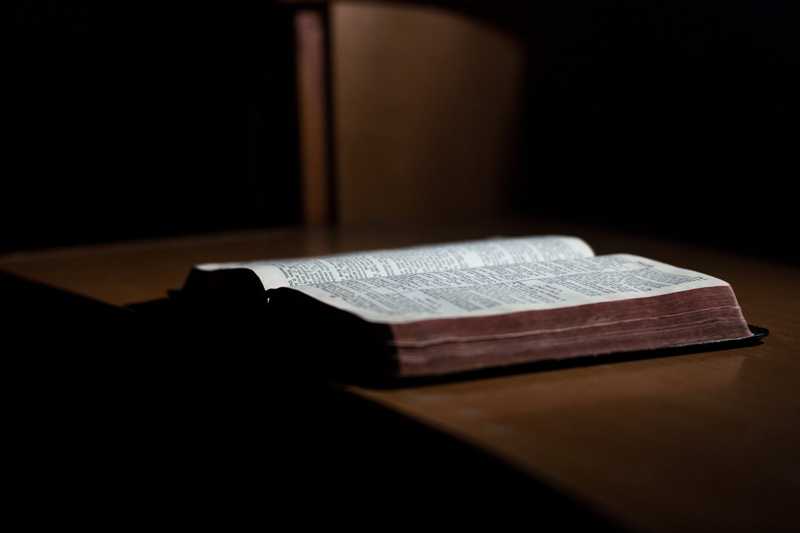 Wish you knew more about The Book of Mormon? It is a simple thing to do to visit the free
online scriptures
offered by The Church of Jesus Christ of Latter-day Saints. Simply set aside fifteen minutes or so each day to visit the site. You can choose to read The Book of Mormon from the beginning all the way to the end (a great way to read it the first time through).
But once you've read it from "cover to cover", you also can do searches for different scriptural knowledge. At the site, trying typing in various topics and then have fun following the various links that come up. Not only will the Spirit increase in your day as you read the scriptures, but you will become more familiar with this companion volume to the Bible.
Some great search topics could be:
remember
faith
joy
Christ
charity
etc.
Once you've explored the pages of The Book of Mormon, your knowledge will increase greatly -- not only about the Lord and His goodness, but also of The Book of Mormon itself. Then for fun, you can return here to test your knowledge of Book of Mormon names and places! (Or rather, your knowledge of how to spell them!)
Our guest editor P.D. Wiles created some years back a fun version of Hangman for the LDS topic:
Click here to play BellaOnline.com's LDS Hangman game.
It's a great way to spend a few minutes online. Hint: If you get stuck, use your Book of Mormon pronunciation guide!
And always, if you think of ways to make the LDS Hangman game better, please write me and let me know your thoughts, ideas, and suggestions. We at BellaOnline.com have created this site for you, for your enjoyment, and for your knowledge. If you think of something that can make either this game better or the site overall, be sure to write me and let me know.
And now for one of my most favorite Book of Mormon verses, found in
1 Nephi 17:8-9
:
8 And it came to pass that the Lord spake unto me, saying: Thou shalt construct a ship, after the manner which I shall show thee, that I may carry thy people across these waters.
9 And I said: Lord, whither shall I go that I may find ore to molten, that I may make tools to construct the ship after the manner which thou hast shown unto me?
I love this! To me it demonstrates Nephi's willingness to "
go and do
", looking unto the Lord in every thought, doubting not nor fearing not. He really meant what he'd said earlier (in 1 Nephi 3:7), proving it later when we encounter him in 1 Nephi 17:8-9. May we "go and do" likewise! :0)
You Should Also Read:
1 Nephi 3:7
Official website for The Church of Jesus Christ of Latter-day Saints
Free online scriptures


Related Articles
Editor's Picks Articles
Top Ten Articles
Previous Features
Site Map





Content copyright © 2019 by P.D. Wiles. All rights reserved.
This content was written by P.D. Wiles. If you wish to use this content in any manner, you need written permission. Contact C.S. Bezas for details.