Beginner tips for using the Subway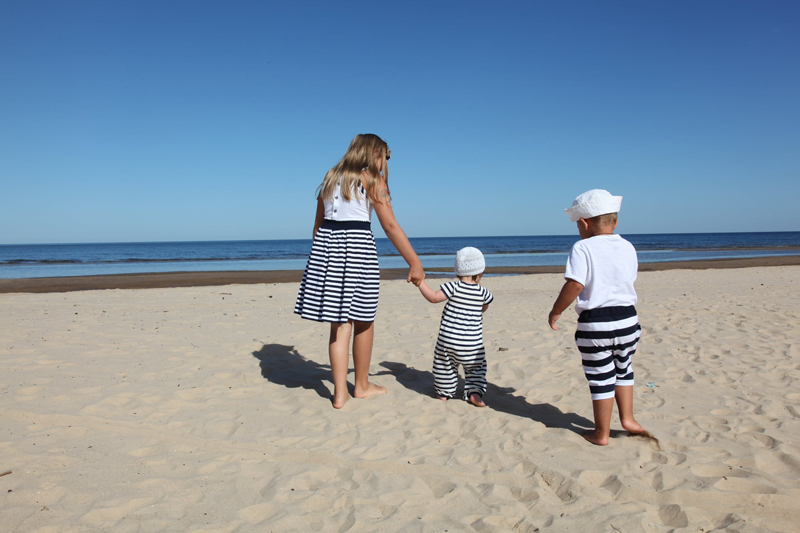 Never ridden the subway before? Here's a basic guide to help you take the plunge with the underground (or above ground) transit system next time you visit the big city.

The most important thing to know is which direction you want to travel; inbound our outbound? The train lines either go toward the city center (inbound) our away from it (outbound) while making several stops along the way. To find which direction you need to travel, look at a subway map and find the train stop you need to get to. Then locate the subway stop closest to your current location. Determine which direction you need to travel in order to get from your current location to the desired destination (inbound or outbound).

Once you've determined the direction you want to travel, you need to enter the corresponding subway platform. Sometimes there are two separate entrances for the two different directions (inbound/outbound) at the street level. Other times, there is one main entrance at the street level, and then once you're underground you choose a direction. Always know which way you're going before you use your ticket to go through the turnstile so you don't waste the fare by going into the wrong area.

The next step is to determine which train line you will need to take you to your destination. Some transit systems use colors to identify their different lines while others use letters or numbers or even a combination of these. Some subway stops are like hubs where multiple lines converge allowing you to change lines to get to your destination. Make note of the name of the last stop on that line (in the direction you want to travel) as that will be the name of the train you need to board.

As for the fare, there are a variety of options. Consider how you'll be making use of the transit system to make the most cost-effective purchase. I personally like the unlimited ride pass. This way I can avoid the hassle of purchasing a ticket each time I want to ride. Also, if I happen to make a mistake and enter the wrong turnstile I don't lose the cost of that fare.

Always have your ticket/card handy so you don't clog up the line trying to find it. Be aware that some systems require you scan your ticket as you exit in addition to entering. Also, it's best to avoid storing your ticket next to your cell phone.

Congrats! You've made it onto the subway. Now what? Move further into the train car in an effort to make room for more passengers, and be sure to hold on. Be aware that if you are sitting in designated seats, you must give way to any passengers with disabilities. Of course, it's always polite (expected) for you to offer your seat to the elderly or expectant mothers. Pay attention to the stops so you'll be ready to alight once you reach your destination. (The doors will not stay open for long.) Once you exit the train, simply follow signs for the street or other platform you want.

These tips should help you master the art of riding the subway. But when in doubt, always ask for help. Transit workers are usually very friendly and know the best way to get to most destinations. If there is no help desk at your current stop, don't hesitate to ask a fellow passenger. Most are willing to share their knowledge of the city transit system.

Dive in to the underground and soon you will be riding like a pro too.
You Should Also Read:
Keep Safe While Traveling
Renting a Car vs. Public Transportation


Related Articles
Editor's Picks Articles
Top Ten Articles
Previous Features
Site Map





Content copyright © 2023 by Tiffiny Spire. All rights reserved.
This content was written by Tiffiny Spire. If you wish to use this content in any manner, you need written permission. Contact Tiffiny Spire for details.