Girls at the Grill Website Review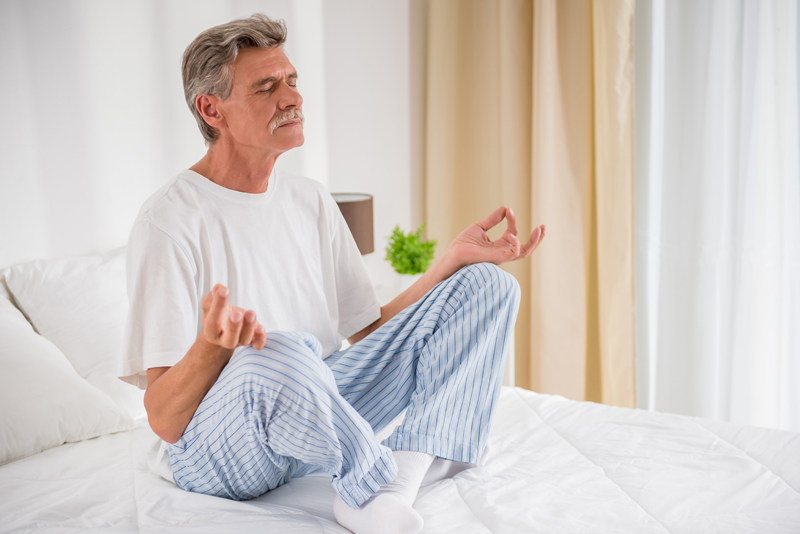 Grilling used to be a summer activity, one where men gathered around the open flame and women made potato salad inside. Times have changed! Women are becoming more involved in the outdoor part of the fun, and more and more foods are being cooked on the grill. From appetizers to main courses to desserts, the grill is an alternative way to get it done.
Women, who have become increasingly involved in bar-b-que and grilling, have their very own 'women grilling' website. Girls at the Grill introduces women who may be unfamiliar with this cooking method to the fine art of grilling. Whether choosing the proper grill to meet your needs, looking for recipes or just wanting a network of other women who are grill gourmets, Girls at the Grill offers women insight into the fun of outdoor cooking.

Since the website began, 50% more women are grilling. The reason? According to website founder, author and griller Elizabeth Karmel, it may be because of the advent of the gas grill. No longer put off by building the perfect fire, women have taken up tongs and joined the men in the backyard.

The website begins with the proper method of making a fire. Gas grills come with directions, but the traditional charcoal grill may prove a bit more challenging. To build a fire that will last longer than the time it takes you to prepare the steaks, begin with good charcoal. Choose a brand that includes lighter fluid, or shred a pile of old newspapers. Newspapers are placed beneath the charcoal briquettes, which are placed in the shape of a pyramid on top. Use more charcoal than you think you'll need, and light the fire carefully. When all of the briquettes have an ash-tray tone, spread them out and begin to place your meats, vegetables, fruits or other dishes of choice.

Many people are surprised by the wide variety of things that can be cooked outdoors. Karmel's website, complete with recipes, is an eye-opener.

For grilled bananas (perfect with cold vanilla ice cream), grillers are instructed to cut the fruit lengthwise, and then in half. Leaving the banana in its skin, brush the flesh with butter, then top with cinnamon and sugar. Grill fruit side down for 1-3 minutes, or until grill marks appear on the banana. Flip carefully and continue to cook for an additional 1-3 minutes.

While not all recipes are that simple, Karmel advises to keep it simple. Coat meat or vegetables with high quality olive oil. Coating the food instead of the grill keeps the meat from becoming dry as it cooks. Karmel advises to simply salt and pepper after that to bring out the rich tastes of the food.

Backyard kitchens are no longer limited to summer cooking. Bar-b-ques in the spring and fall, and even in the mild parts of winter make foods more flavorful and more fun.

And, as the Girls at the Grill motto says, "If you can eat it, you can grill it!"
You Should Also Read:
Writing in Your Retirement
Stay Mentally Alert With Games


Related Articles
Editor's Picks Articles
Top Ten Articles
Previous Features
Site Map





Content copyright © 2022 by Debora Dyess. All rights reserved.
This content was written by Debora Dyess. If you wish to use this content in any manner, you need written permission. Contact Debora Dyess for details.