Tips for Your First Visit to Paris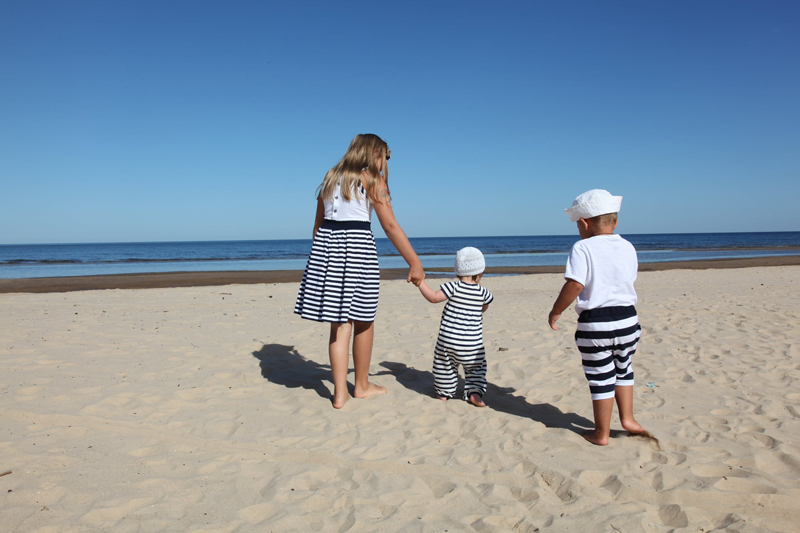 I say first because as soon as you've been once, you will want to go back, repeatedly. We are already planning our next visit. Here's what I learned from our family trip to the City of Light.

1. My first piece of advice is to go with the mindset that you plan to return. You won't be able to see everything on your first visit, so this mindset will free you up to have a more relaxing trip instead of trying to rush around frantically to get into every site.

2. Enjoy the city for itself. Try not to stay only in the tourist parts of town. I've written before about renting an apartment instead of booking a hotel. I strongly recommend this so you can feel like you're living in a real Paris neighborhood if only for a little while.

3.When entering a restaurant, greet the host, and then seat yourself at a table. If you're just sitting for a quick coffee or drink, don't sit at the tables with tablecloths and place settings. Those are for customers dining in. Also, if you're in a cafe with a line of customers ordering at the register. Those customers are ordering food to-go (or to "take away"), if you want to dine in, go sit at a table and wait for a server.

4. Use the metro. I recommend getting the unlimited metro pass for the appropriate number of days for your visit. When you're in a hurry to see the sites, the last thing you want to do is stand in line to buy a ticket every time you want to ride. Although it can be a substantial chunk of change up front, you will most likely save money with this option. The Paris metro is extensive and can take you anywhere inside and outside of the city. But it's also easy to get lost and go through the wrong turnstile, which means you have to go back out and pay again when you find the right entrance. So just buy the unlimited pass and save yourself a lot of headache.

5. Practice your French. It is polite when traveling to another country to at least attempt communicating in the native language. France is no exception, and Parisians seem to appreciate the gesture, no matter how terrible your French is. We would always greet people in French, and upon hearing how poorly we pronounced the words, most people would mercifully switch to English. If you don't already speak the language, I highly recommend learning and practicing some French phrases before your trip.

6. And now for possibly the most important tip I can give you. I don't want to offend any Parisians (or French people in general), but we were advised by the owner of the Paris apartment we rented that French people are polite but not friendly. I was puzzled by this statement at first, but through my interactions with the citizens of Paris, I came to understand what it meant. The people always use their manners (please, thank you, etc) and lend a helping hand, however you won't find the overly profuse friendliness you get at restaurants and other public establishments in the U.S. and other places that prize customer service as top priority. It was refreshing, in a way, to not have the sickly sweet waitress try to engage you in non-authentic conversation. Instead, we experienced no-nonsense service and authentic conversations.

Hopefully these tips help you have a more pleasant visit to the City of Light. Au Revoir!
You Should Also Read:
Visit Paris Landmarks with Young Children
Book an Apartment Instead of a Hotel
Tips for Your First Visit to Paris


Related Articles
Editor's Picks Articles
Top Ten Articles
Previous Features
Site Map





Content copyright © 2023 by Tiffiny Spire. All rights reserved.
This content was written by Tiffiny Spire. If you wish to use this content in any manner, you need written permission. Contact Tiffiny Spire for details.