Book an Apartment Instead of a Hotel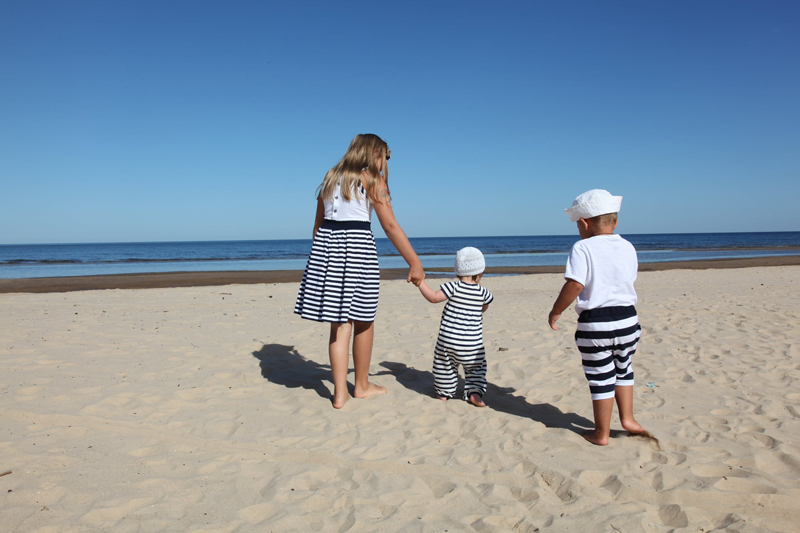 Part of booking a successful vacation includes picking the right accommodations. There are more options available for real consideration than your typical chain hotel. Glamping, renting an apartment, or even staying on a houseboat (if available) are all interesting alternatives. When I visit a city for more than a couple of nights, I like to try to stay in an apartment rather than book a hotel. I find there are many advantages to this arrangement.

Renting an apartment instead of booking a hotel oftentimes means your accommodations are in a superb location (away from tourist central).By staying in an apartment, you have a chance to really spend time with the locals. (My daughter once played soccer with local kids in a neighborhood square in Barcelona where we rented an apartment. I can't imagine she'd have had that opportunity if we'd stayed in a hotel in a touristy part of the city.)

Staying in a residential neighborhood allows you to really get the flavor of the city you're visiting. Neighbors, local shopkeepers, and the apartment owner/manager are usually happy to share their favorite local gems (restaurants, shops, markets, parks, etc…) This will give you a more authentic feel for the city.

One thing I always try to avoid when traveling is looking like a tourist. Being in a local neighborhood gives you a better chance of blending in and not looking like a tourist. You're also less likely to be surrounded by tourists and tourist shops (and perhaps, by extension, pickpockets).

Vacation rental apartments are often competitive in price to hotels, perhaps even better. The apartments (even if modest) are less cramped than your average hotel room. This is especially helpful when traveling with a family. Most apartments come with kitchen and laundry facilities. These features can cost considerably more in a hotel. Having a kitchen at your disposal gives you an excuse to check out the local markets and try the local produce (such as the white strawberries we found in the little market across from our Paris apartment). Access to a kitchen can also save you money by allowing you to cook some of your own meals instead of needing to eat at restaurants all the time.

Now that you're ready to book an apartment for your next vacation, keep the following things in mind.

1. Most rental apartments do not have a concierge or front desk services, but on-call help is available.

2. Be sure you book with reputable companies. You can research a company on Yelp and other travel sites, or ask for suggestions from your travel agent.

3. Read all contracts and provided information very carefully. Ask for clarification if necessary.

4. Book far in advance for popular areas. Many people who have discovered the benefits of renting vacation apartments, book their favorite locations early.

5. Rental apartments often have a three night minimum stay, and several require a one week stay.

6. Research the neighborhoods of the city. You don't want to be surprised that you've rented an apartment in an area that is a hotspot for nightlife if you're looking for a more quiet area, and vice versa. Older, established neighborhoods are usually safer than "up and coming" ones.

7. Check the amenities of the apartment. Lower cost rentals sometimes don't include things such as linens and most don't include toiletries.

8. Put it in writing. In addition to payment and other contract details, you should put any special requests (crib, late check-out, etc…) in writing.

I hope you'll be renting an apartment/condo for your next vacation. I know I will.
You Should Also Read:
Glamping is a great form of Travel Accomodation
Renting a Car Versus Public Transportation
Packing List for Kids


Related Articles
Editor's Picks Articles
Top Ten Articles
Previous Features
Site Map





Content copyright © 2022 by Tiffiny Spire. All rights reserved.
This content was written by Tiffiny Spire. If you wish to use this content in any manner, you need written permission. Contact Tiffiny Spire for details.