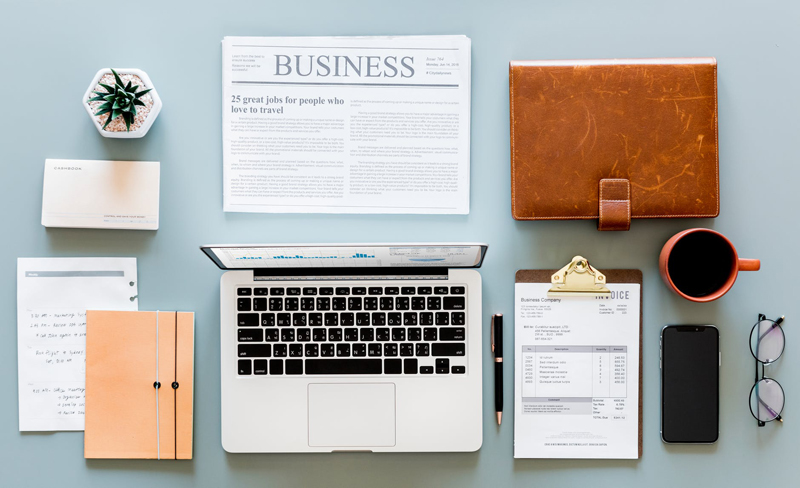 An article I read in the May issue of O Magazine gives a name to something I see from time to time with my clients: "green guilt," which the article describes as "beating [yourself] up for formerly mindless infractions like pitching a soda can into the garbage." When it comes to organizing, this particular flavor of guilt manifests itself as a reluctance to weed out things that are of limited use, that you have far too many of, or that are causing clutter and other problems, due to worries about consumerism, the environment, and, on a larger scale, global warming.

This can mean holding on to, say, dozens of empty glass jars, such as those that once held foods like pasta sauce or jam; keeping a stash of return mail envelopes, like those that come with bills and magazine subscription offers; and stockpiling cardboard shipping boxes, even those that have already been used multiple times.

What's behind it
Green guilt stems from an important and understandable impulse: the desire to help care for the global environment, minimize your impact on the world's ecosystems, and bring a sense of mindfulness and care to what and how you consume. As the article in O notes, to a certain degree, guilt can be useful: "'It holds society together,' says David Amodio, PhD, assistant professor of psychology at New York University. 'Without it, people wouldn't be motivated to maintain social norms.'"

But guilt stops being useful and starts being destructive when it becomes all-consuming. It's at this point that the good aspects of green guilt--such as the way it inspires us to recycle as much as possible, or to take steps to limit the number of things we buy and resources we consume--are outweighed by the negatives. Giving your space, time, effort, and attention over to housing and caring for things you're keeping solely to ward off guilt (like those jars, envelopes, or boxes) will almost certainly result in stress, clutter, and possibly even resentment, none of which will do anything to address or improve the underlying issue.

How to deal with it
So what can you do to deal with green guilt? First and foremost, shift your focus to what you can actively do to help the environment: use cloth bags for shopping rather than taking paper or plastic bags from the store; set up a recycling center at home and in the office to make it easy to keep recyclables out of the trash; take steps to eliminate junk mail; invest in a reusable water bottle rather than relying on pre-packaged bottled water; drive less whenever possible; and look for products made of recycled or responsibly produced materials.

Then cut yourself some slack. As the O article notes, "You personally did not cause global warming, and shouldn't feel responsible for fixing it." And even if you do feel responsible, you'll have a more significant impact by putting your time, effort, energy, and attention toward volunteering to plant trees, say, or getting involved with a local branch of your favorite environmental charity than you will by wallowing in guilt and allowing clutter to build up accordingly.

If green guilt has caused you to fill your space with things you feel you must reuse, I encourage you acknowledge the service they've already provided, recycle them responsibly, and turn your focus toward ways you can contribute to a cleaner, healthier, more sustainable environment in both the world at large and your own home.
You Should Also Read:
Reusable Water Bottles
Reducing Unwanted Mail


Related Articles
Editor's Picks Articles
Top Ten Articles
Previous Features
Site Map





Content copyright © 2022 by Emily Wilska. All rights reserved.
This content was written by Emily Wilska. If you wish to use this content in any manner, you need written permission. Contact Kelly Jayne McCann for details.