Body Mass Indicator Calculator - BMI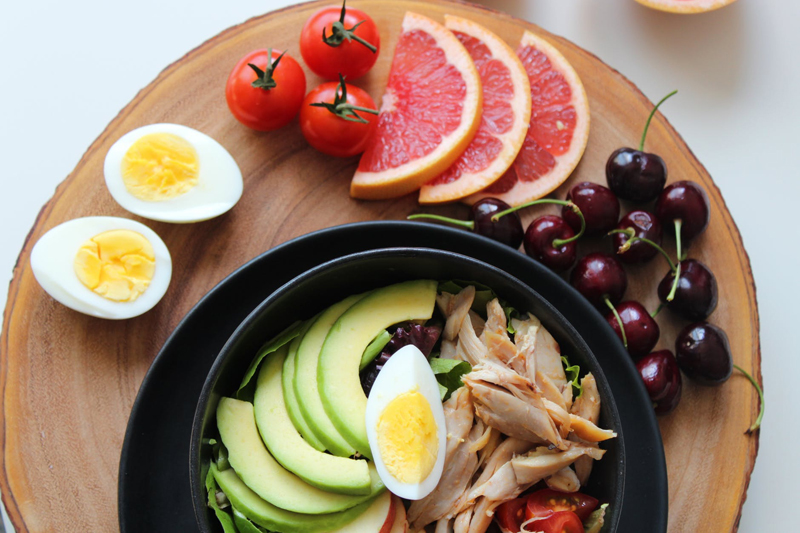 Your Body Mass Indicator, or BMI, helps determine how overweight you are. A 6'4" male might be quite healthy at 150 pounds ... but a 4'8" woman who weighs 150 pounds would be a different story.
Instead of just relying on your weight to determine health, the BMI chart also takes into account how tall you are for a more accurate reading. A BMI of 25 or over indicates an overweight situation.
Overweight individuals are far more likely to have diabetes, heart disease, high blood pressure, high cholesterol, cancer, a stroke, and many other health problems. Recent research has even shown that being overweight can lead to Alzheimer's disease.
Be sure to
Calculate your BMI
and then, if it's high, take steps to bring your weight under control.
Now I do want to caveat here that your BMI is just a GUIDE. Let's say you are 5'7" tall and 250 pounds. It could be that you are 100% "fat" with no muscle and bedridden - and that this is extremely unhealthy as far as a weight goes. However, it could ALSO be that you are a top-shape football player, pounds and pounds of solid muscle, hulking large bones and you are in the best shape of your life.
So BMI says nothing at all about the
composition
of your body. All it says is you are a certain height and should be therefore in a certain weight range. This is a starting point - a guide. But in addition to this, you need to know your percent fat and percent water, so that you know how your body is made up. If you have a healthy BMI and a healthy fat range, you're all set! However, if you have an unhealthy BMI and an unhealthy fat range, that is a sign to talk with your doctor and start working on an action plan.
There are many very inexpensive regular bathroom scales out on the market now for about $30 which will tell you your percent fat and percent water just by standing on the scale. I highly recommend you get one and start using it!
Study links Overweight Women and Alzheimer's
Lisa Shea's Library of Low Carb Books


Related Articles
Editor's Picks Articles
Top Ten Articles
Previous Features
Site Map



Follow @LisaLowCarb
Tweet





Content copyright © 2022 by Lisa Shea. All rights reserved.
This content was written by Lisa Shea. If you wish to use this content in any manner, you need written permission. Contact Lisa Shea for details.