Top 5 U.S. National Parks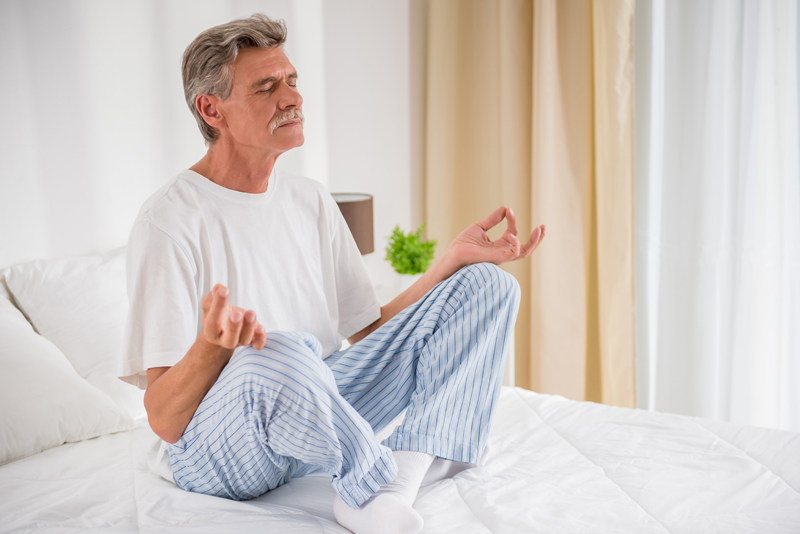 Is a national park visit in your near future? The hardest part of planning that trip may be choosing a park. To help you pick your destination, check out this list of the five most-visited U.S. national parks.

The National Park Service keeps statistics for all national parks. Those stats include the annual number of recreation visits. For this top-five list, only parks with the designation of National Park are included.

Among the parks that topped this list you'll find some well-known favorites and maybe an unexpected name.

1. Great Smoky Mountains National Park

This most-visited national park is set among some of the oldest mountains on earth. Known for its rich diversity of life, both plant and animal, it has been designated as a United Nations International Biosphere Reserve. So, it isn't surprising that Great Smoky Mountains National Park draws visitors hoping to see one of its 1,500 bears and other wildlife that live here. Hiking, camping and auto touring are popular activities. Auto touring is especially popular in the spring when the park is awash in wildflowers and in the fall when the brilliant fall foliage covers the mountains.

• Annual 2008 visits: 9,044,010
• Location – On the border of Tennessee and North Carolina.

2. Grand Canyon National Park

Year after year, visitors get a glimpse of this geological and historical wonder, with its magnificent views, and consider it one of the true wonders of the world. The most popular activity in this park is walking the rim trails and watching the ever-changing light and shadows across the canyon and the Colorado River below. But, visitors also take time to learn about the Grand Canyon's geologic and human history, as well as its diverse ecology.

• Annual 2008 visits: 4,425,314
• Location – South Rim is 60 miles north of Williams, Arizona.
North Rim is 30 miles south of Jacob Lake, Arizona.

3. Yosemite National Park

Beginning in 1855, tourists have found Yosemite National Park irresistible. For over 150 years, visitors have arrived by horse, stagecoach, bus, automobile and motorcycle. All were eager to see the spectacular waterfalls, cliffs and rock formations. Today, the park still offers that same timeless natural environment, along with an array of outdoor activities, from hiking to water and snow sports.

• Annual 2008 visits: 3,431,514
• Location – 195 miles east of Sacramento, California.

4. Olympic National Park

For sheer variety of landscape alone, this northwest national park would definitely be a top pick. Inside its boundaries, Olympic National Park boasts glacier-topped mountains, rain forests and ocean beaches. The National Park Service calls it "a priceless living laboratory" and a million-acre home for masses of plants and animals. Visitors can explore a unique environmental treasure while enjoying a true wilderness area and plenty of outdoor activities.

• Annual 2008 visits: 3,081,451
• Location – West of the Seattle area on the Olympic Peninsula.

5. Yellowstone National Park

Yellowstone is America's oldest national park. Even though the geyser Old Faithful is known around the world, surprisingly, there are over 300 geysers in this park, along with thousands of other hydrothermal features. Visitors can choose from outdoor activities ranging from hiking, camping and picnicking to horseback riding, llama packing and wagon rides to a cookout.

• Annual 2008 visits: 3,066,580
• Location – The three corners of Wyoming, Montana, and Idaho

Whether you choose one of these popular national parks or another favorite, you'll surely enjoy your visit to one of America's wonderlands.


Related Articles
Editor's Picks Articles
Top Ten Articles
Previous Features
Site Map





Content copyright © 2022 by Marilyn Crain. All rights reserved.
This content was written by Marilyn Crain. If you wish to use this content in any manner, you need written permission. Contact Debora Dyess for details.