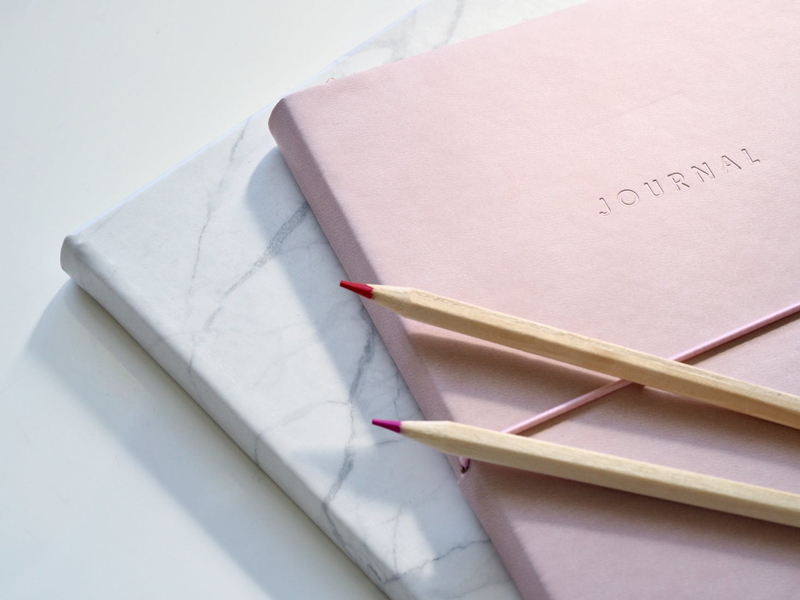 Journaling takes on various forms. When you google the word 'ejournal' 2,760,000+ searching phrases appear. Therapist, teachers, medical personnel, business personnel and a host of other people all use journaling for differing reasons. Journal writing has proven to be one of the most powerful tools a person or business can use.

There are multiple reasons why one would journal. This eBook will concentrate on the personal aspect of journaling, as opposed to business aspects. Below are a few reasons why a person would journal.

Journaling provides an avenue for expressing feelings safely
Journaling provides a safe place to express emotions difficult to verbally communicate
Journaling provides a tool for logging day to day activities
Journaling provides an expanded calendar
Journaling provides a tool for goal setting, progress and achievements
Journaling provides the potential to unlock our strengths
Journaling provides the reality of our weaknesses enabling us to change
Journaling provides scrapbookers a place to describe their pictures
Journaling provides a listing of prayer requests & God's faithfulness
Journaling provides structure to our world

So what is journaling? The primary meaning for journal is: a method of keeping a log or record of activities and/or events, whether for business or personal reasons. Other terms throughout the years have included ledgers, logged events or business papers. Journaling comes from the root word journal and is rapidly becoming the word used for writing one's personal experiences, emotions and feelings, while the word journal is reserved for businesses.

Those who have hobbies also use journals. Journals are a place to store details about your project(s) that you find useful or meaningful. Some examples of hobby journals are: quilting, baseball cards, embroidery, sewing, beading and a myriad of others. Let me offer you a clearer picture.

HOBBY JOURNAL EXAMPLE: A quilting journal would contain the date you made the quilt, how long it took, who it was for, samples (or pictures) of the fabric used, name of the quilt, picture of the quilt and some words you want to say about making, giving or selling the quilt. It is like a record book, but you call a quilt journal.

Remeber: Journaling is NOT thinking about what you are writing ~ it is just writing!




Related Articles
Editor's Picks Articles
Top Ten Articles
Previous Features
Site Map





Content copyright © 2021 by Kathy Garcia. All rights reserved.
This content was written by Kathy Garcia. If you wish to use this content in any manner, you need written permission. Contact Kathy Garcia for details.