Cervical mucus and conception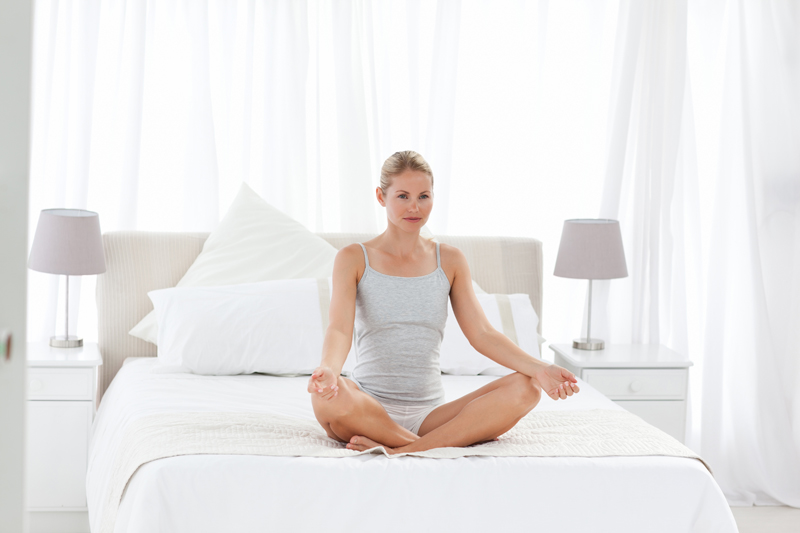 Cervical mucus is an important player in conception. This rather unsung hero catches, traps and feeds the sperm on their journey to meet the egg. So if you're deficient, it may be a problem, but there are ways to deal with that.

Cervical mucus is different from the secretions you make when you're getting, um, ready to do the baby dance. The purpose of those secretions is lubrication, and that's important, too. Cervical mucus is almost absent most of the month, but it increases as ovulation nears and then goes away after ovulation. For that reason, it is useful for predicting ovulation is coming.

It also changes in quality as ovulation approaches. The mucus that exists before ovulation is usually thicker, but it thins out as the hormones change toward ovulation time. As a family planning method, it takes some practice to identify the difference.

Some women don't really have cervical mucus or they have "hostile" mucus. Either way, it can present a problem for conception.

Without mucus, the sperm have a difficult time. How important this is was probably under-rated in the past. Most specialists think it's pretty important now. A woman's body is an unfriendly place for sperm as the internal pH kills them before they can make it to the uterus. The cervical mucus provides a better pH for the sperm to hang out in for a while.

Hostile mucus is thicker and traps the sperm so that they can't make it any further. This can happen to women taking Clomid, for example, but some women just have this type of mucus naturally. They may be told to take guaifenesin to thin it out, which can work.

Other women are deficient in mucus, and one reason for this is surgery on the cervix, such as due to dysplasia or cervical cancer. Some medications also dry up mucus, like antihistamines. It doesn't matter where the mucus is--antihistamines will dry it up.

If mucus is a problem, there is the option to do intrauterine insemination or IUI. The doctor shoots the sperm directly into the uterus through a narrow tube attached to a syringe. By going past the cervix, the sperms' journey is much shorter, and the mucus is not a factor anymore.

Don't worry too much if you're told you don't have any mucus or you have "hostile" mucus. It can be overcome, and even if it's not a romantic solution, at least there can be a baby in the end.




Related Articles
Editor's Picks Articles
Top Ten Articles
Previous Features
Site Map





Content copyright © 2023 by Stacy Wiegman. All rights reserved.
This content was written by Stacy Wiegman. If you wish to use this content in any manner, you need written permission. Contact Stacy Wiegman for details.