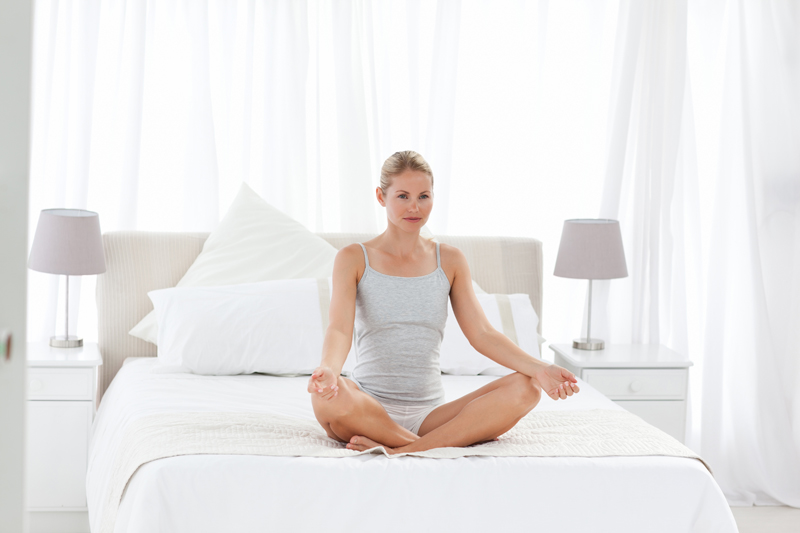 Autism diagnoses continue to rise, in part because the definition was expanded to include the "autism spectrum." It is a heart-breaking diagnosis for a parent to hear. Researchers are trying to find out the cause, and that is leading them to explore pre-birth exposure to drugs and chemicals.

It has long been suspected that mercury in the form of thimerosal in vaccines was a cause. Thimerosal was removed from vaccines in 2001, except for the flu vaccine, and still the autism case numbers rise. That doesn't mean thimerosal is vindicated--just that there are undoubtedly more contributing factors than mercury alone. But mercury is a known neurotoxin.

Another suspected contributor may be drugs that alter serotonin levels, such as some antidepressants. These include fluoxetine, sertraline, and paroxetine. The studies are only in animals so far, but researchers have found changes in brain function of the babies born to mothers exposed to high levels of serotonin. These drugs are popularly prescribed for pregnant women with depression because it has long been thought that they are the safest in pregnancy. That thought may change as more information emerges.

If you are pregnant and taking an antidepressant, talk to your doctor before you stop taking it. Untreated depression in pregnancy has been linked to premature birth and low birth weight, both of which are serious risks to the baby. Everything has a balance of risks and benefits.

Prenatal exposure to phthalates, chemicals found in fragrances and plastics, may also be a problem. These chemicals are now banned in baby toys and bottles and utensils, but there are plenty of other adult products that contain them.

You can search and find a lot of information on suspected causes of autism. I think you can drive yourself crazy with worrying about whether something you ate or the body lotion you use could be a problem. And during pregnancy, I can attest, your fears can get pretty extreme! My theory is to eat healthy, unprocessed foods and use products that have few chemicals, like baking soda, to clean rather than harsh cleaners. Start this before you get pregnant!


Related Articles
Editor's Picks Articles
Top Ten Articles
Previous Features
Site Map





Content copyright © 2023 by Stacy Wiegman. All rights reserved.
This content was written by Stacy Wiegman. If you wish to use this content in any manner, you need written permission. Contact Stacy Wiegman for details.