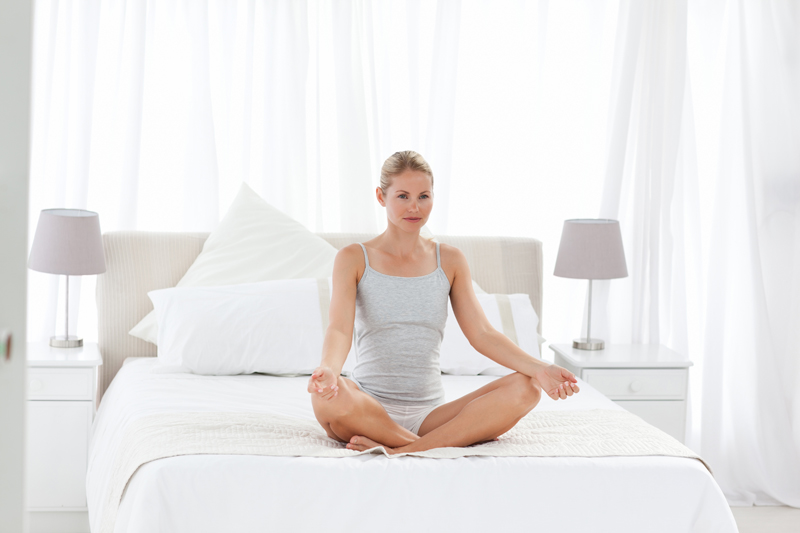 This one shocks me with its longevity. Truly, if this worked, there would be no market for birth control. But this idea lingers, so let's talk about it.

Some women believe that they need to clean themselves out internally. But women's insides are like a self-cleaning oven...there is no need to use external cleansers for any reason, nor should you. There is a balance of bacteria inside that protect you, and disturbing that balance is quite unpleasant. Have you ever contracted a yeast infection after taking antibiotics for strep throat, for example? This happens often.

Putting what amounts to food inside your private parts is even worse. Douching with carbonated soda pop not only aggravates the tissue, it provides food for bacteria, perhaps the wrong bacteria. And, in the end, it does not accomplish the goal of preventing pregnancy.

The cervix provides a very effective barrier to the uterus. It secretes protective mucus, and it is tightly closed except during ovulation when it opens slightly to allow sperm to enter. The mucus strips out everything from the ejaculate except the sperm, which is critical because prostaglandins in the seminal fluid could cause shock and even circulatory collapse if they got into the uterus.

And that's the reason a douche doesn't work to prevent conception after sex. Sure, you might wash out any sperm hanging out around the cervix, but that is not the sperm you need to eliminate--the sperm that has already made it past the cervix is high-tailing it to the the fallopian tubes, out of reach. Think you can be quicker than the sperm? Not unless you keep a soda by the bed, ready to use within seconds, and even then, you underestimate the speed of the ejaculation.

Think some more about how silly this idea is. Why do you need a soda douche if fluids could so easily get into the uterus? Couldn't you just go swimmimg or take a bath? Those ideas don't work, and neither does using a bidet. So don't try this at home or anywhere--chalk it up to another urban myth.



Related Articles
Editor's Picks Articles
Top Ten Articles
Previous Features
Site Map





Content copyright © 2023 by Stacy Wiegman. All rights reserved.
This content was written by Stacy Wiegman. If you wish to use this content in any manner, you need written permission. Contact Stacy Wiegman for details.