Genetically modified foods and conception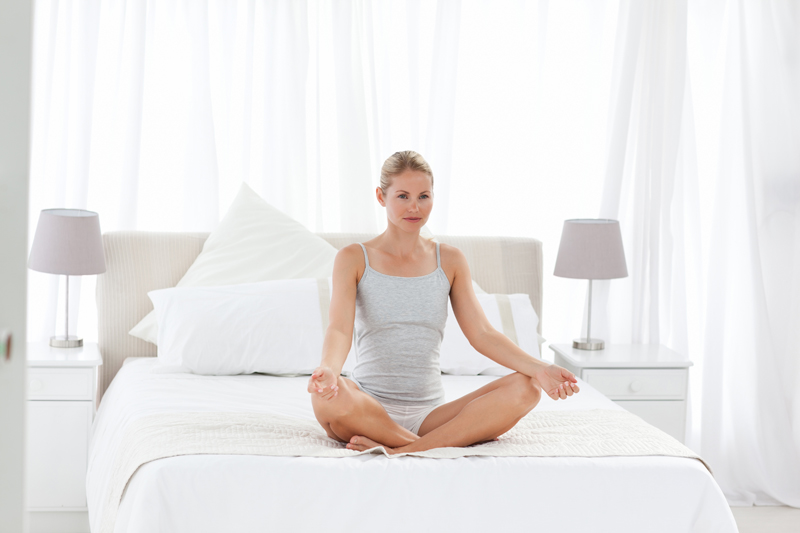 Genetically modified foods are not foods at all, and they are not good if you're trying to conceive--they are manipulations of foods that then manipulate our bodies once we eat them. And the scary thing is that they keep on manipulating us for a long time, even if we stop eating them.

GMO foods, which stands for genetically modified organism. The use of genetic engineering in agriculture is rather new. Back in 1994, there were no fields of GMO crops in the United States, but now there are over 100 million acres planted with GMO crops. And at the grocery store, up to 75% of the products contain some GMO ingredients.

What's the big deal? Doesn't genetic engineering lead to crops that can survive better and grow faster? At first, it does. However, it is not that precise. With gene-splicing, they can't control exactly where that gene goes on the plant receiving it, and it affects more than what the scientists intended it to affect. Also, genes are always mutating, and ultimately, a genetically modified food may end up vastly different than intended.

GMO crops fed to animals cause problems like increased allergies, behavioral disturbances, premature death, immune deficiencies and problems with fertility. The most vulnerable cells are our reproductive cells and those of a developing fetus.

What is really scary is that these foods are hard to avoid because they don't have to be labeled as containing GMO. Some companies are now proactively labeling their products as "non-GMO." And, of course, organic foods cannot contain any GMO.

I find it disturbing that the government's stance on GMO is that they haven't been proven dangerous. Shouldn't the companies have to prove that they're safe, rather than wait for more evidence that they're dangerous? Drugs approved in the US have to prove safety and efficacy before they're allowed to be sold--why is our food such an exception?

There are two crops in particular that are most commonly genetically modified: soy and corn. If you avoid these two grains or eat only organic soy and corn products, you will be much safer. Avoid popcorn, soda, cereals made from corn, all non-organic soy products, and most salad dressings.

I think it is a crime that companies don't have to tell us if our foods contain GMO. We have a right to protect ourselves from dangerous products, and to protect our children--and future children. If enough of us stop buying these dangerous products, then maybe companies will stop making them.

The best foods to eat for coneeption are organic foods. The less you mess with your food, the better it is for your body.


Related Articles
Editor's Picks Articles
Top Ten Articles
Previous Features
Site Map





Content copyright © 2022 by Stacy Wiegman. All rights reserved.
This content was written by Stacy Wiegman. If you wish to use this content in any manner, you need written permission. Contact Stacy Wiegman for details.