Choosing a Healthcare Practitioner and conception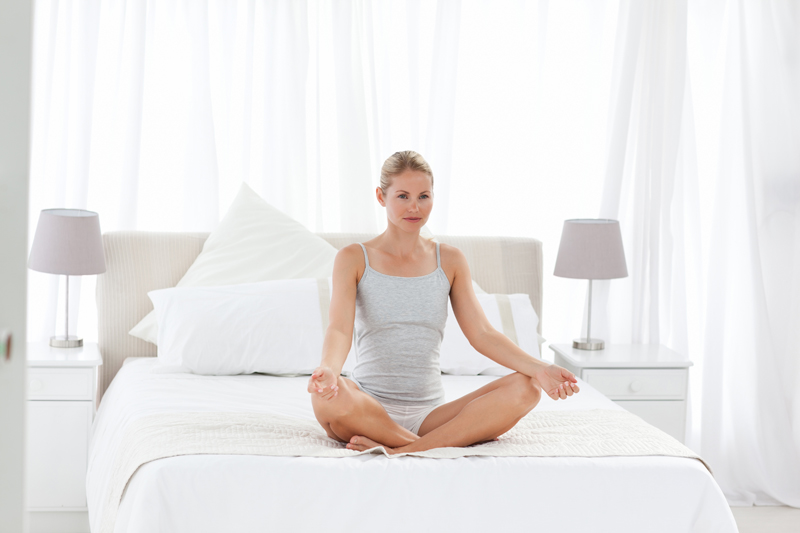 Do you like your gynecologist? That's good as long as it's just a routine annual Pap smear you see him or her for, but conception is a different matter. Let's discuss why.

How much does your doctor know about different methods to promote conception, such as BBT measurement, ovulation predictor kits and devices, medications for ovulation, and, should you need them, more aggressive methods? If you know you need the most aggressive treatments, you should go to a reproductive endocrinologist right away, but you could stay with your current OB/Gyn for first steps if he or she has current knowledge and practice in that area.

A recurring example of mismanagement is Clomid being prescribed for 6 months without any monitoring. That should not happen! Clomid makes more than one egg mature and ovulate, and you should be monitored by ultrasound to make sure that no more than 5 follicles mature. If more than that mature, you run a serious risk of multiple pregnancy. While twins are adorable, sextuplets are scary--they are always premature and likely to suffer life-long health problems. Also, over time Clomid actually thins the endometrium, making pregnancy less likely. After all, it was originally developed as a birth control drug!

If you're over 35, your doctor should tell you that he or she only wants you to try without help for 6 months before a revisit and perhaps a referral to a specialist. If you're younger with no known problems, you can try for a year. If you know you have endometriosis or fibroids, for example, you should be referred to a specialist immediately. Don't waste time!

If you need diagnostic procedures, does your doctor do laproscopy? Does you doctor do inseminations in the office, and if so, is the office open every day for that? Some offices actually offer insemination services, but only on weekdays. What if you ovulate on a weekend?

Let's say that you decide you need to see a specialist. To choose one, a good place to start is the SART website: www.sart.org. Doctors who participate submit their statistics on procedures, pregnancy rates, and live birth rates. You can compare nearby practices for services offered and success rates. Go to the best one near you or travel further if necessary. Make sure they are open every day (you can't control when you ovulate!), and also make sure that your doctor does the ultrasound. That way nothing gets missed, and you have the chance to ask questions each time.

Once you are pregnant, you'll continue to see the specialist until around 8-12 weeks, then you're off to the obstetrician. And, hopefully, in 9 months, you're off to the hospital to bring home the baby!


Related Articles
Editor's Picks Articles
Top Ten Articles
Previous Features
Site Map





Content copyright © 2023 by Stacy Wiegman. All rights reserved.
This content was written by Stacy Wiegman. If you wish to use this content in any manner, you need written permission. Contact Stacy Wiegman for details.