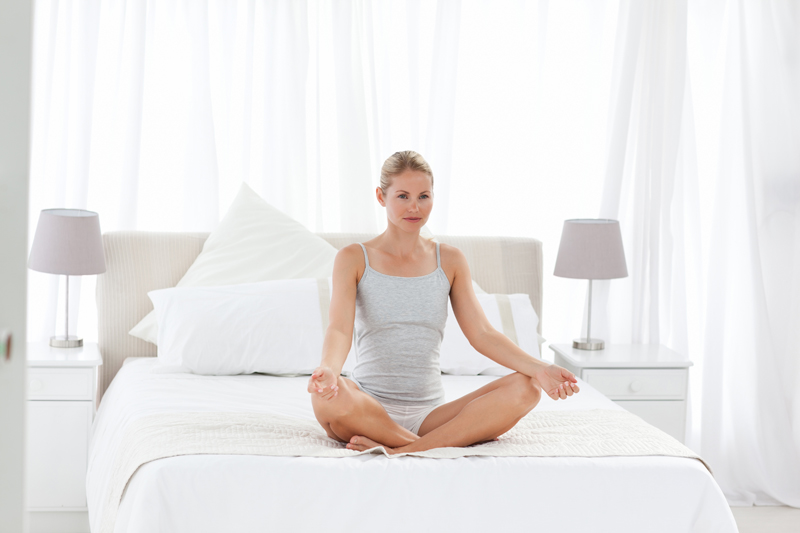 Aspirin is a cure-all. It's great for preventing heart attacks or stopping an incipient heart attack, and it helps prevent colon polyps in people with a family history. And it's great for menstrual cramps and headaches!

But does it do anything for conception? No, not really. It is anti-inflammatory, and if you have antibodies that impair implantation, it might help. Recognize, though, that the discussion about antibodies is very controversial among doctors.

One of my friends had two miscarriages before her successful pregnancy. For that pregnancy, she took aspirin and heparin because they suspected that she might have a clotting disorder. She did have a baby, but the aspirin and heparin might not have mattered. Another friend had a stillborn full-term baby, and a clotting disorder was suspected with her, too. For her next pregnancy, she also was prescribed heparin, but not aspirin, and she had twins!

The discussion about clotting disorders and anti-phospholipid antibodies affecting pregnancy is controversial. Some doctors believe in it, but many others don't. The reason that this is not a "slam-dunk" theory is that antibodies have been found on routine blood tests in normal pregnant women. Also, studies have not shown that heparin and aspirin helped improve pregnancy rates in IVF patients diagnosed with antibodies. Still, some doctors will prescribe the regimen in women with recurrent miscarriages because it probably doesn't hurt. Patients are also eager to "do something," so it makes everybody happy.

Some think that because aspirin "thins the blood," it may increase blood flow to the ovaries and uterus. It may also calm any inflammation that impairs implantation. It might prevent clumping of platelets in the blood vessels supplying the uterus. It might, it might, it might...none of these ideas is proven.

Low-dose aspirin probably does little if anything for conception, but it might possibly do something for implantation and maintenance of pregnancy in patients with anti-phospholipid antibodies. If you have recurrent pregnancy losses, rather than try to diagnose and treat yourself, get to a reproductive endocrinologist. It's more expensive than low-dose aspirin self-treatment, but it's probably a more effective plan. And in the end, a take-home baby is the goal.


Related Articles
Editor's Picks Articles
Top Ten Articles
Previous Features
Site Map





Content copyright © 2023 by Stacy Wiegman. All rights reserved.
This content was written by Stacy Wiegman. If you wish to use this content in any manner, you need written permission. Contact Stacy Wiegman for details.