Lifestyle changes and conception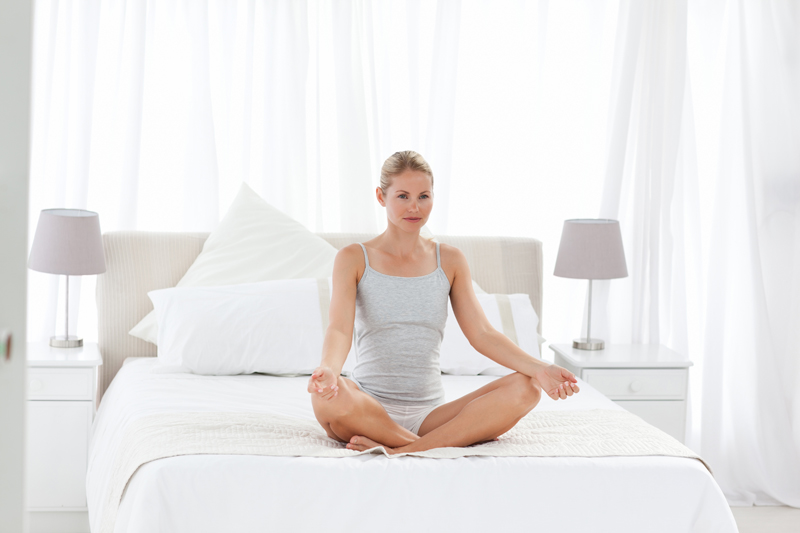 I get a fair number of emails with questions along this line: how fast will I get pregnant after changing "insert something here"? That's a complicated question, but I'll try to answer with some examples.

How fast a lifestyle change will improve your odds of conception depends on what it is and how long you did it. For example, smoking. Quitting smoking is probably the single most important thing you can do to improve your odds for conceiving. Cigarettes are loaded with toxins, and they age you and your eggs faster than anything. But if you only smoked for one year, compared to smoking for 10 years, your fertility will improve more quickly than a longer-term smoker. I just can't say how fast.

If you improve your eating, your fertility will improve, and that also depends on just how badly you ate before. If you go from a typical diet to an all organic diet, your health will improve quickly. Eating better quality, less processed foods makes a huge difference in your health. But if you already ate pretty well, then going from, say, 50% organic eating to 80% organic eating won't be as dramatic a difference. It's still worth doing!

If you add an antioxidant to your daily vitamin, I know that will help your health, and maybe the benefits will be quite quick. Antioxidants are key nutrients to add to your diet because they help reduce the damage done by oxidation, which occurs due to daily living. Good antioxidants are vitamin E, astaxanthin, and resveratrol.

It's interesting that one change usually leads to another, which makes improvements in your fertility happen even quicker. Once you make a choice to eat fresher food, for example, you find that it's hard for you to eat fast food. You just don't want it anymore.

If you make only one dietary change, I recommend that you give up white bread. Don't fall for the "fortified with vitamins" claim! Why eat something that has to have vitamins added back in? And it is a rapidly broken down starch that spikes your blood sugar. Try that one first, and then make other changes, and you'll find your overall health improves--and once you are pregnant, you'll really begin to scrutinize your food, so why not get in the habit now?


Related Articles
Editor's Picks Articles
Top Ten Articles
Previous Features
Site Map





Content copyright © 2022 by Stacy Wiegman. All rights reserved.
This content was written by Stacy Wiegman. If you wish to use this content in any manner, you need written permission. Contact Stacy Wiegman for details.