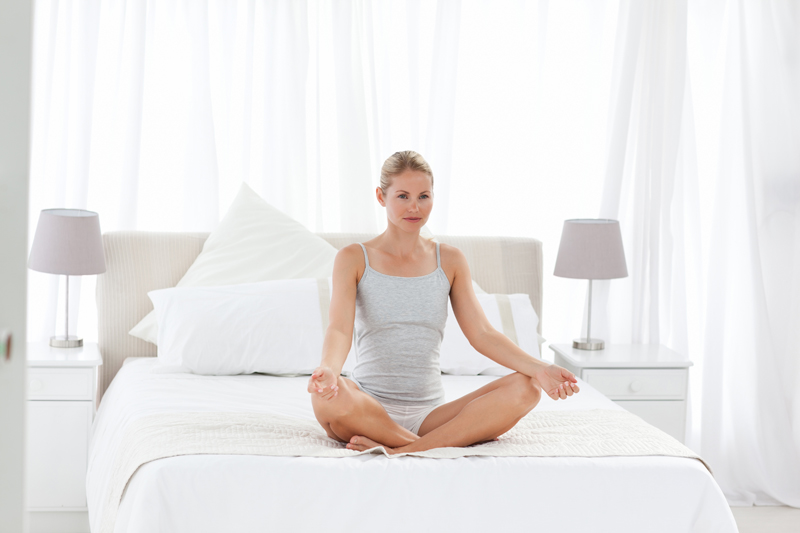 Echinacea has long been popular for colds and flu because it may help boost the immune system. It appears to be antiviral and stimulate T-cell production, very useful for a cold. However, it may also inhibit hyaluronidase, and this could factor in to decreasing your odds for conception, at least for men.

Men who take echinacea for any reason may have decreased fertility. Hyaluronidase, it turns out, is essential for a sperm to penetrate an egg.

When a sperm reaches the egg, it has to penetrate it. It does this by dissolving a bit of the "zona pellucida," which is the outer shell, of the egg. Under a microscope, you can see sperm ramming themselves against the egg until one makes it in.

The sperm gets in by secreting some hyaluronidase, an enzyme that breaks down a little bit of the zona pellucida, and then the sperm scoots on in. So if a man is taking a lot of echinacea for a cold, for example, he may produce sperm that don't have enough hyaluronidase to get into the egg.

But its effect is probably not immediate since sperm production takes about 100 days. The deficient sperm would actually be shooting out about 3 months after taking the echinacea.

The problem is that I can't tell you how much is too much because there just isn't information on that out there. All I can say is that if you are trying to conceive, don't let your husband or boyfriend take echinacea at all. Suffer through the cold like a man! I'm kidding, but since we simply don't know if it matters or not, if you're serious about conceiving, keep the men away from echinacea.

If he did take some a few months ago before you were serious about conceiving, rest assured that his testes are making more sperm every day and there will be good ones coming along soon.

As for women, echinacea is a flower, and some people are allergic to it. From studies in Europe where herbs are regulated and studied more, it seems to be okay during pregnancy. Like any herb, buy it from a good quality company, and only take it after talking to your doctor (if you're pregnant).


Related Articles
Editor's Picks Articles
Top Ten Articles
Previous Features
Site Map





Content copyright © 2023 by Stacy Wiegman. All rights reserved.
This content was written by Stacy Wiegman. If you wish to use this content in any manner, you need written permission. Contact Stacy Wiegman for details.