Picking your reproductive specialist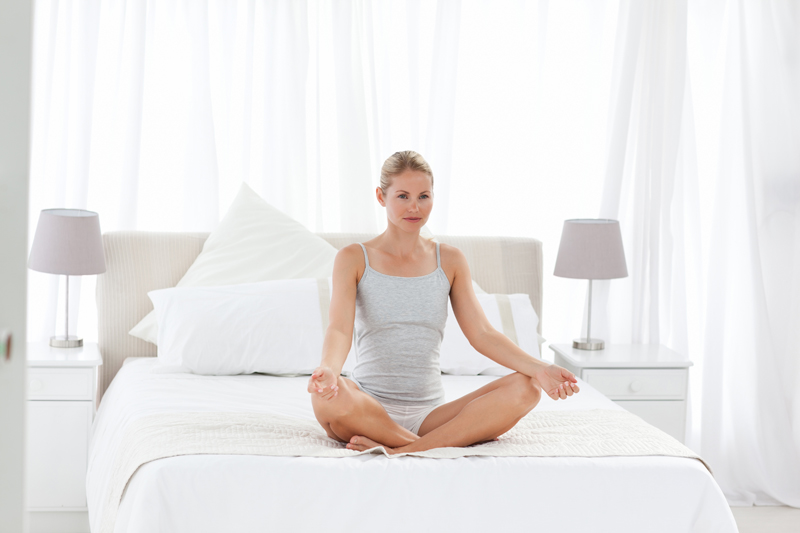 Not everybody is lucky enough to conceive a child the "old-fashioned" way. Some couples need the help of a reproductive endocrinologist. Those aren't the type of specialist with whom any of us have any experience, and some couples want to keep their search for one private, so how do you find out who is good or not?

Luckily, there is an organization called Society of Assisted Reproductive Technology, or SART. Any good fertility practice will be a member of SART. This should be where you start your search.

In the SART website (www.sart.org), you can enter your zip code or state and search for practices. You can sort by distance if you like. Then you can look at their statistics for their practice.

You will be able to look at the data year by year. The most recent year should default for you, and it will likely be two years old. The reason is that they can't report live births for a conception year until that birth occurs, and a baby conceived in December of, say, 2008, will be born in late 2009.

One starting point in evaluating the data is to look at the type of practice they have. This is listed in the type of procedures at the top. It will list the percentage of ICSI (intracytoplasmic sperm injection) and PGD (pre-genetic diagnostic) procedures they have done in a certain year. You can also see how many patients have the same diagnosis as you do.

Then come the tables of numbers. Look at the numbers for the younger women first, even if you're older. The reason is that the numbers for young women should be good because they have better fertility rates everywhere. Check for percentage of cycles resulting in pregnancies. That should be high. All these folks can do is help you get pregnant, not guarantee that you won't miscarry, so I don't blame the live birth rate on them.

You also want to see a low cancelation rate. If you're going to go through all the drugs and office visits, you don't want to get canceled. If they cancel a lot, then they aren't doing a good job of managing the cycles.

There is the claim that some clinics transfer a lot of embryos to bump up their pregnancy rates, but that isn't borne out by the statistics on numbers of embryos transferred. For younger women (under 35), the average should be close to 2 embryos because even poorer quality embryos from a younger woman will still result in a higher pregnancy rate, and even multiples.

For women between 35 and 38, transferring 2-3 embryos is not likely to result in multiples, but transferring fewer will likely lower the pregnancy rate. And for women over 38, transferring 3-5 is the current recommendation.

Compare nearby practices with these data, and perhaps even consider traveling further for a good practice. Good luck!



Related Articles
Editor's Picks Articles
Top Ten Articles
Previous Features
Site Map





Content copyright © 2023 by Stacy Wiegman. All rights reserved.
This content was written by Stacy Wiegman. If you wish to use this content in any manner, you need written permission. Contact Stacy Wiegman for details.