Sperm facts and conception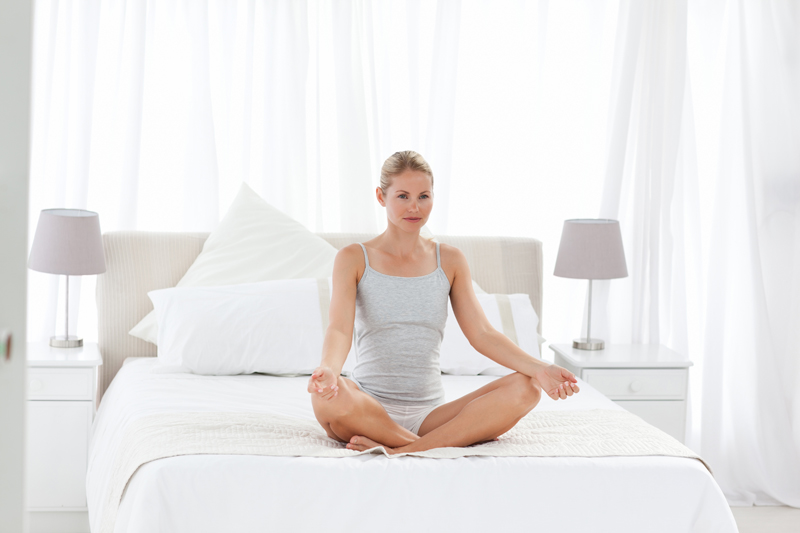 While women are born with all the eggs they'll ever have, men make new sperm all the time. Millions of sperm are produced every month, a process that takes about 60 days. The fluid that a man ejaculates (and may secrete before ejactulation as well) contains sperm plus seminal fluid that feeds the sperm.

While a man ejaculates millions of sperm, not all of them make it past the cervix. It's a tricky, difficult trip, and only the hardy make it past the cervix and into the fallopian tubes. Some keep on going since the fallopian tubes are open at the other end! Once they reach the fallopian tubes, most of the sperm hang out there waiting to meet up with an egg in a very competitive process to be the first to penetrate the egg. Once a single sperm penetrates the egg, the egg creates a membrane to keep other sperm out.

There is a myth that sperm can survive in a hot tub and swim to a woman and impregnate her. Sperm cannot survive the temperatures of a hot tub for more than a few seconds, and to swim all that distance to reach the woman makes it even less likely.

Another myth is that sperm only exist in ejaculate. This is why the "pull out" method continues to be popular. However, sperm do exist in pre-ejaculate, and this is the reason why some women have gotten pregnant despite the man "pulling out in time."

I think we all know by now that sperm dictate the sex of the baby. Sperm exist as "X" or "Y" chromosomes. "Y" sperm generally swim faster, but "X" sperm generally live longer. Women only have "X" eggs, so if an "X" sperm meets up with the egg, it will become a girl. If a "Y" sperm makes it to the egg, then it will become a boy.

If you're having trouble conceiving and you think it's due to a problem with sperm, the only thing to do is get to the doctor where a sperm analysis can be conducted. If the man does have problem sperm, there are multiple potential causes. Sometimes it is hormonal, such as hypothyroidism. Other causes include medications, anabolic steroids, and diabetes. Some of these problems are solved easily, while others may require more complicated treatments, such as IVF with ICSI, to result in pregnancy.

Of course, there is also the problem of temperature of the testes. It is true that sperm don't do well in hot temperatures, so wearing boxer shorts keeps the testes cooler, and sometimes that's all a man needs!


Related Articles
Editor's Picks Articles
Top Ten Articles
Previous Features
Site Map





Content copyright © 2023 by Stacy Wiegman. All rights reserved.
This content was written by Stacy Wiegman. If you wish to use this content in any manner, you need written permission. Contact Stacy Wiegman for details.