Astaxanthin and conception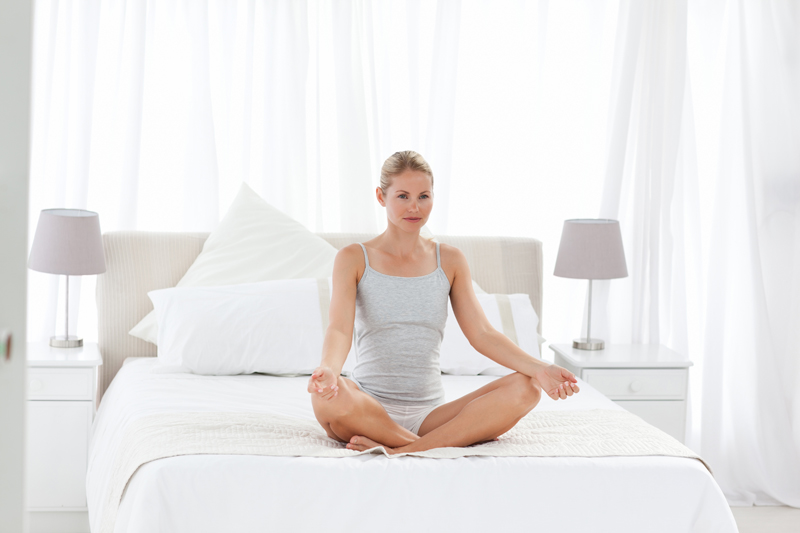 Antioxidants are extremely important in reducing oxidative damage that occurs in our bodies and damages cells, especially reproductive cells. Vitamin E is a great antioxidant, but an even more powerful one is astaxanthin.

Astaxanthin is naturally-occurring in nature. It's made by little plankton and algae, and the creatures that eat them develop pink color, like pink salmon. And if you take astaxanthin, your skin will be pinker, too, although you won't turn deep pink. It is pretty amazing all the great things it does. Let's start with boosting your immune system, increasing endurance, reduces cardiovascular disease and cancer, and supports healthy vision.

Astaxanthin is a carotenoid, but unlike other carotenoids, it is not converted to vitamin A. That means that you can't overdose on it like you can with excess vitamin A. However, there reaches a point where no more benefit is obtained by taking more, so don't overdo it and waste your money.

We've discussed oxidation here before, but it is really important. Aging is largely due to oxidative damage all over the body. Damage to the cardiovascular system, for example, results in plaque formation that can lead to heart attacks and strokes. In regards to fertility and conception, oxidative damage to the ovaries leads to damaged eggs that have more chromosomal abnormalities. That's why the older you get, the more likely certain birth defects are to occur, such as trisomy-21 or Down syndrome.

The more perfect your eggs are, the easier they are to fertilize and then implant. It is actually less likely that an abnormal embryo will grow past a certain point, but obviously, it does happen. So to boost your odds of having a healthy baby, take antioxidants.

If you're still under 30, oxidative damage matters to you, too, because while you are less likely to have a baby with Down syndrome, it can still happen. And oxidative damage is cumulative, so to have the best health later in life, taking antioxidants now can help you be healthier later.

From what I read on research with astaxanthin, I recommend a maximum of 16 mg daily, taken in divided doses. For example, you could take 4 mg twice a day, as close to 12 hours apart as possible, or you could take 4 mg four times a day, evenly spaced. That way you would keep a pretty constant amount of astaxanthin in your system.


Related Articles
Editor's Picks Articles
Top Ten Articles
Previous Features
Site Map





Content copyright © 2023 by Stacy Wiegman. All rights reserved.
This content was written by Stacy Wiegman. If you wish to use this content in any manner, you need written permission. Contact Stacy Wiegman for details.