Dental work and conception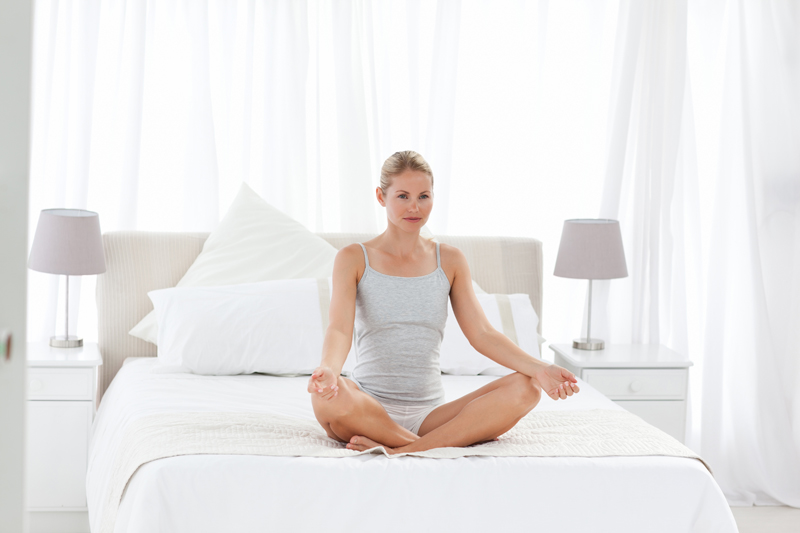 We have discussed dental mercury before in this column, but there is more to cover about dentistry and conception, like nickel.

Nickel is used in crowns made of porcelain fused to metal. Nickel used to be used in earring posts, but it causes a lot of skin reactions, which is really a toxic reaction. Now you know earrings are free of nickel by the label "hypoallergenic."

The same toxic reaction happens in your mouth where gum tissue meets the base of a crown. The tissue pulls away from the nickel.

Our exposure to nickel is more prevalent than just dentistry, by the way. It is in stainless steel, and I am sure that you have stainless steel flatware in your house, just as I do. If you had or have braces on your teeth, those are stainless steel, too. And some of your pots and pans may be stainless steel, which is particularly bad because you heat them. Heating releases more of the nickel into your food. Nicked flatware also releases more nickel.

Mercury is toxic, but nickel is worse. It is a carcinogen, and it bumps off manganese in your body.

And that causes a problem for fertility.

Manganese is a trace element that is found in organ meats, some nuts, grains and black tea. It is a cofactor for enzymes necessary for many functions, like cholesterol metabolism, reproduction, and glucose utilization.

What is the solution if you suspect that nickel might be contributing to infertility? Step one is to clean up your teeth--get any metal fillings replaced with composite, and remove any metal/porcelain crowns or bridges and replace them with exclusive porcelain. This will help your body in more ways that just reproduction.

At the same time, get rid of your metal cookware, except for iron skillets. Iron skillets do release some iron, but that's good for you. Use ceramic pots and bakeware, and get rid of any nickel flatware. And that thermos you love with the stainless liner--replace that, too, with BPA-free plastic or glass.

I know some of these steps are expensive. I just replaced all my crowns, but since nickel can also cause cancer in addition to mucking up your fertility, it's a long-term investment.


Related Articles
Editor's Picks Articles
Top Ten Articles
Previous Features
Site Map





Content copyright © 2023 by Stacy Wiegman. All rights reserved.
This content was written by Stacy Wiegman. If you wish to use this content in any manner, you need written permission. Contact Stacy Wiegman for details.