Eating organic food for conception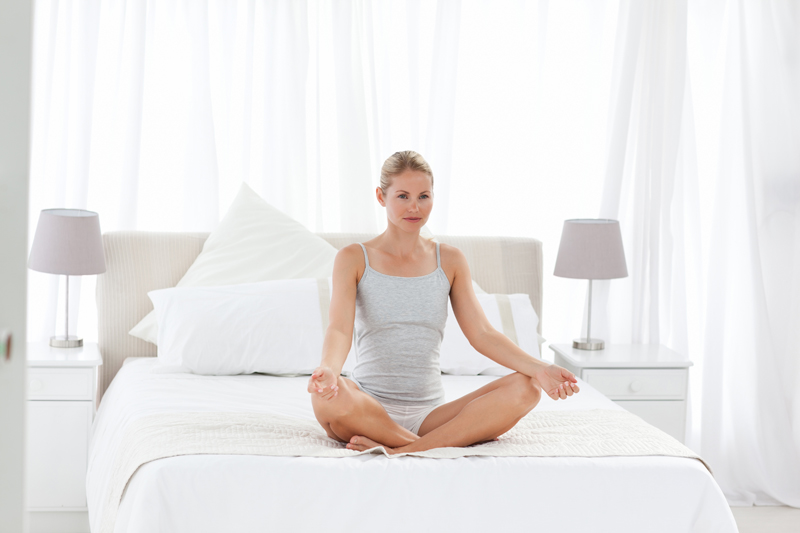 I admit that I didn't always care about how well I ate. I was naturally thin and athletic, so I didn't care. I ate what I wanted. I am still naturally thin and athletic, but my mindset about food has changed. I started to read labels, and I learned more about modern farming, and I became more concerned about the food I eat.

I am not sure that hormones in meat affect me directly because hormones are broken down when you eat them, but I can say that hormones affect the meat I eat. What I mean is that hormones are used in meat to accelerate the rate of growth. Anytime you speed up how fast something grows, certain important growth steps may be missed or mistakes in growth may occur. That can affect the quality of the meat. And if the quality is affected, it may not be as good for me. So I switched to hormone-free meat.

The same applies to grains, fruits and vegetables. When scientists do gene-splicing on a vegetable, it may alter its nutritional profile so much that it isn't as good for me anymore. It may even become bad for me. I don't know for sure, so I just don't eat them.

What about "natural" foods? The word "natural" in foods means nothing. It has no legal definition. "Organic" is a legal designation, and it means that the food was grown or raised under certain conditions and certified as such. Some foods are not certified organic, but they followed the organic practices in growing or raising the food--if you buy any food directly from a farm, ask them about their practices if they aren't certified organic. They may be just as good as organic.

How does this translate to conceiving a baby? The less you mess with nature, the better nature can do what she needs to do. Women used to have babies into their 40s easily. We are now so inundated with
toxins and chemicals and fake foods that our bodies aren't functioning so well anymore. Getting right with nature can help your body reclaim its health on its own. And, once you are pregnant, it will definitely help you to have a very healthy baby.



Related Articles
Editor's Picks Articles
Top Ten Articles
Previous Features
Site Map





Content copyright © 2023 by Stacy Wiegman. All rights reserved.
This content was written by Stacy Wiegman. If you wish to use this content in any manner, you need written permission. Contact Stacy Wiegman for details.