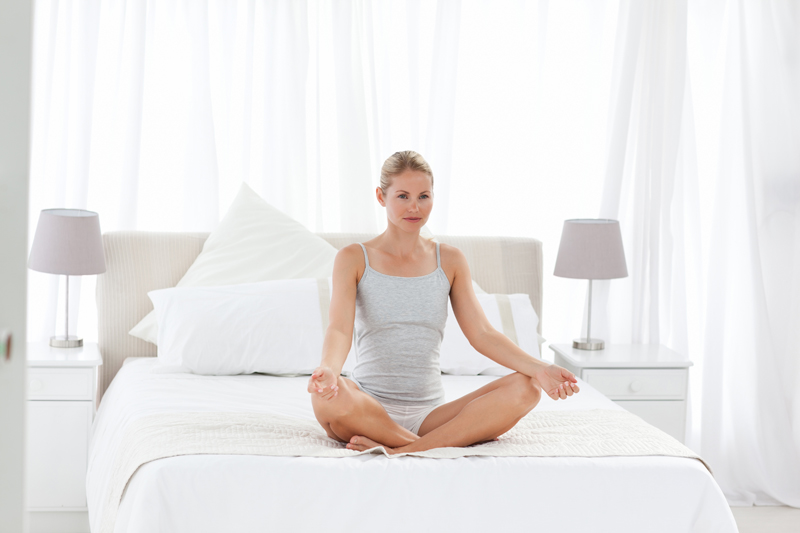 Before you even think of conceiving, you and your partner ought to examine your diet and supplements, especially folic acid. After all, an amazing amount of development occurs in the first 28 days of pregnancy!

Let's step back for a moment: dating a pregnancy starts with day 1 of your menstrual cycle. That means that in the first 2 weeks of "pregnancy," you aren't even pregnant yet. But since we can't pinpoint ovulation and conception in most spontaneously conceived pregnancies, we have to start with a date we can identify.

One key supplement you need is folic acid. Folic acid is a B-vitamin (B9, if you're wondering), and it is naturally found in whole grains, nuts, beans and leafy green vegetables. It is crucial for neural tube development in a fetus, which occurs by day 28 of pregnancy, which is really just 2 weeks after conception. The neural tube is the precursor to the spinal cord, and if it doesn't develop properly, the result is neural tube defects like spina bifida.

Supplementing your diet with at least 800 mcg of folic acid will minimize the chances of your baby being born with a neural tube defect. There are still about 2000 babies born each year in the US with neural tube defects. The daily maximum for folic acid is 1 mg, and there is no reason to take more than this. Most prenatal vitamins contain 1 mg.

Preventing neural tube defects is one of the major reasons why bread and flour in many countries, including the US, are now fortified with folic acid.

It is interesting that folic acid may also help with conception. In one study from the Nurses Health Study, the women who took folic acid had a lower risk of ovulatory failure than women who did not. This study group is huge--over 18,000 nurses participated in the study--and it has yielded great data in many other health conditions. Obviously, if ovulatory problems are corrected, then a woman has a greater chance of conceiving. For some women, that may be the only roadblock to conception.

It may also help men who have sperm chromosomal abnormalities. This would not only impair conception, but it could result in higher risk of miscarriages or even genetic disorders.

So take your supplements and cross your fingers that this month is YOUR month!


Related Articles
Editor's Picks Articles
Top Ten Articles
Previous Features
Site Map





Content copyright © 2023 by Stacy Wiegman. All rights reserved.
This content was written by Stacy Wiegman. If you wish to use this content in any manner, you need written permission. Contact Stacy Wiegman for details.