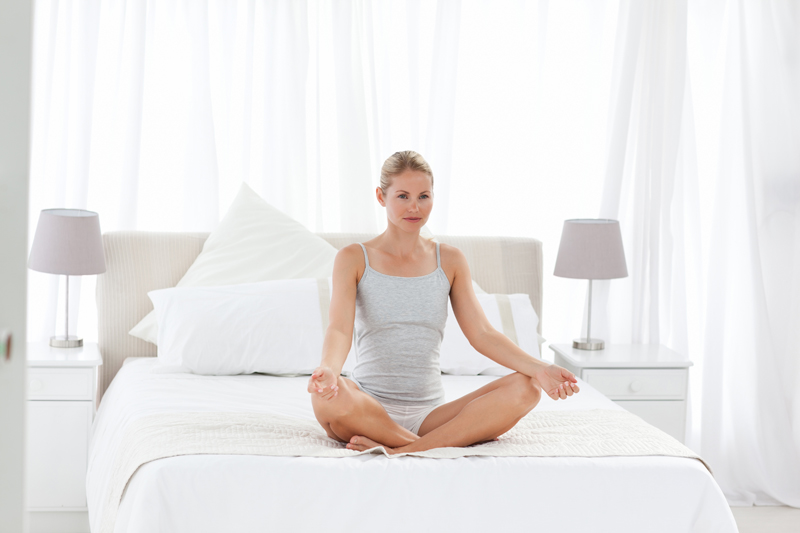 Caffeine is something many women cannot live without, so how important is avoiding it when you're trying to conceive? I never took up the coffee habit, even in college. I don't even like tiramisu, but I used to like a Pepsi or Coke now and then. For breakfast.

Then there are the hidden sources of caffeine, like certain brands of aspirin. Even hot chocolate has some caffeine, but not much, fortunately. Don't even read the label of the energy drinks like Red Bull if you aren't ready to be shocked by the caffeine content. Even decaffeinated coffee and some teas do contain small amounts.

If you're trying to get pregnant, should you cut out caffeine completely or just cut back? Studies do not agree, unfortunately, and many a woman has gotten pregnant while consuming multiple cups of coffee a day or a boatload of Dr. Pepper. The effects of caffeine on conception are not clear. However, there was at least one study that showed a negative correlation between caffeine and pregnancy with caffeine intake as low as 50 mg/day in women undergoing IVF (Klonoff-Cohen, et al, Human Reproduction, Vol. 17, No. 7, 1746-1754, July 2002). To hedge your bet, you probably should cut back to two cups or less of coffee a day. That amounts to about 300 mg of caffeine daily, but it does depend on the type of coffee you drink.

I learned recently that the caffeine in one cup of coffee lowers your immune system for several hours. (Horrigan LA, et al, Pharmacol Ther. 2006 Sep;111(3):877-92. Epub 2006 Mar 15.) It also reduces key vitamins in your body over time. The occasional cup is probably no big deal, just like the occasional bag of Doritos.

What studies do seem to agree on is that high consumption of caffeine increases your risk of miscarriage. Caffeine does cross the placenta, and the fetus may be unable to metabolize the caffeine effectively. Once you know you're pregnant, it is a good idea to cut out caffeine completely if you can--you certainly don't want to spend years wondering if your daily coffee caused your miscarriage. It is a temporary sacrifice, although if you plan to breast-feed, then you have many months of coffee-abstinence ahead of you.

I know it's hard to quit caffeine, but it is worth it. Watch out for hidden sources of caffeine. Check out the table in this link for caffeine content in beverages and foods.

https://www.cspinet.org/reports/caffeine/pdf


Related Articles
Editor's Picks Articles
Top Ten Articles
Previous Features
Site Map





Content copyright © 2023 by Stacy Wiegman. All rights reserved.
This content was written by Stacy Wiegman. If you wish to use this content in any manner, you need written permission. Contact Stacy Wiegman for details.