Sunscreens and conception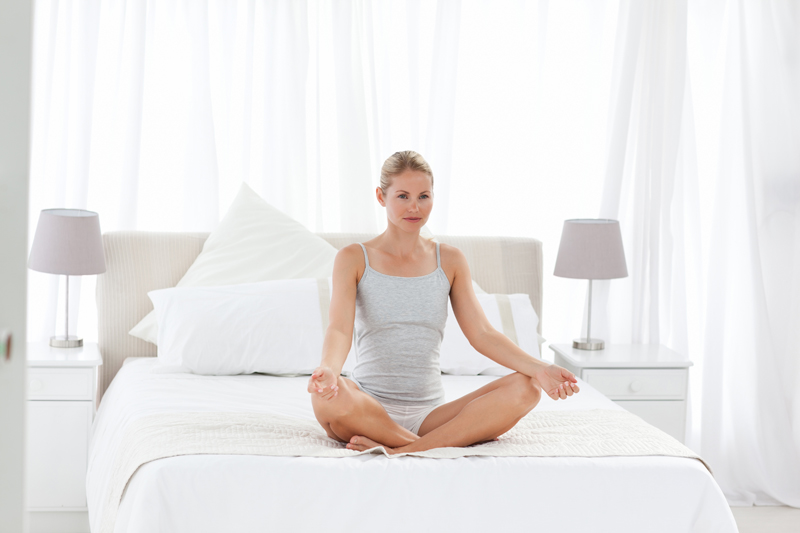 Sunscreen is the accessory to wear these days. Everybody knows that too much sun is bad.

But what about our sunscreens? Are they completely safe? Or are they perhaps as bad for us as the sun at high noon?

Let's talk about UVA and UVB rays for a moment. UVA is more prevalent before 10 am and after 4 pm, and it penetrates more deeply. It also can go through glass, so you're getting exposure through a car window.

UVB rays are most strong between 10 am and 4 pm during April to October. They don't go through glass, and they don't go as deeply into skin either. The good news about UVB is that this type of ray is what causes Vitamin D production, so a daily dose of some UVB is good for you. Too much UVB, of course, causes sunburn and the damage that goes along with it.

Physical sunscreens like zinc oxide and titanium dioxide block both UVA and UVB rays. They just sit on the skin and block the penetration of the sun. Chemical sunscreens, however, absorb the rays.

While many people don't like the physical sunscreens because they are typically thicker and leave a white film, the chemical sunscreens may be worse for you, especially if you are trying to conceive.

Many of the chemical sunscreens contain ingredients that are hormone-disrupters or are even estrogenic. Excess estrogen may be the culprit behind the rising incidence of endometriosis and fibroids, both of which can affect your ability to conceive. A study of 600 women examined oxybenzone exposure and endometriosis. The women with the highest urine concentrations of oxybenzone had a 65% greater likelihood of having endometriosis. (Kunisue T, et al. Urinary Concentrations of Benzophenone-type UV Filters in U.S. Women and Their Association with Endometriosis. Environ Sci Technol. 2012 Apr 17;46(8):4624-32)

Some of the ingredients to avoid are:
Benzophenone-3
Oxybenzone
Octyl methoxycinnamate
Avobenzone

In addition to being estrogenic, these ingredients cause more free radicals to be made in your body, and I've discussed before how free radicals damage your fragile reproductive cells.

But it's also disturbing that this chemical exposure can affect a developing fetus, leading to birth defects like undescended testes in boys.

Interestingly, countries where sunscreen use is the highest have seen an increase in skin cancers. A couple reasons for this include decreased Vitamin D and increased internal damage from the sunscreens.

To top it all off, sunscreens usually contain preservatives that are also estrogenic, like parabens! The key is to get a little bit of sun exposure, but don't get burned, and for longer time in the sun, use a physical sunscreen like zinc oxide or titanium dioxide.


Related Articles
Editor's Picks Articles
Top Ten Articles
Previous Features
Site Map





Content copyright © 2023 by Stacy Wiegman. All rights reserved.
This content was written by Stacy Wiegman. If you wish to use this content in any manner, you need written permission. Contact Stacy Wiegman for details.