Wine, Alcohol and Conception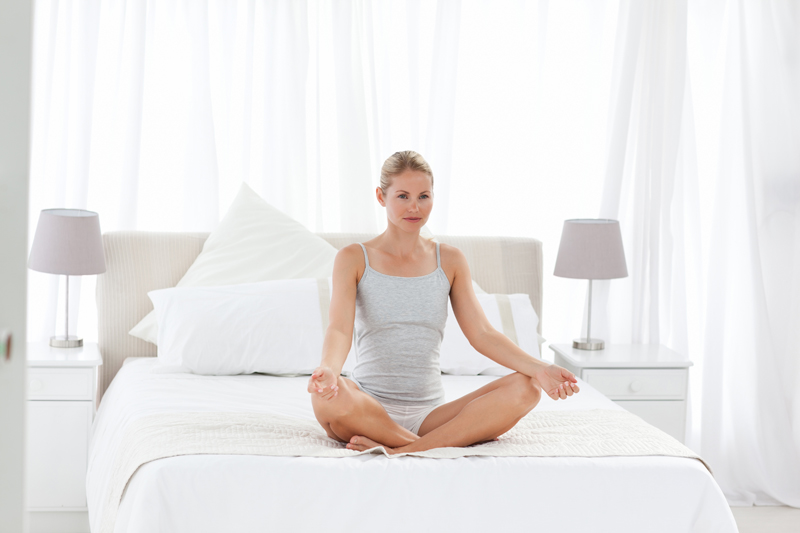 While alcohol is blamed for many an accidental conception, does it really help or hinder your attempts to get pregnant?

I have read articles in the past touting how a glass of wine will help you relax and help you achieve pregnancy. I have read more research articles, however, that reveal a contrary conclusion: if you're trying to get pregnant, alcohol is not your friend.

Alcohol use around the time of conception is associated with increased risk of spontaneous abortion--whether it's the man or the woman doing the drinking. In women, it may disrupt normal ovulation. In men, it may interfere with normal sperm development.

We're not just talking about excessive alcohol consumption, which most people are aware has been associated with fetal alcohol syndrome, which can cause mental retardation as well as a slew of behavioral problems. Even casual consumption can negatively impact conception rates and increase your risk of miscarriage.

The reason for decreased conception rates may be due to disruption of normal hormonal function. Alcohol increases estrogen levels, and that disrupts the balance. Estrogen rises in the beginning of a woman's cycle, and then decreases before ovulation, followed by a rise in progesterone. Even two drinks a week can have a negative impact. Women who drank alcohol and caffeine were significantly less likely to conceive than women who only drank caffeine in one study from Johns Hopkins. But then again, caffeine is not such a good thing to be drinking either.

As for the increased miscarriage risk, that may be due to exposure to environmental toxins--remember that at the cellular level, alcohol is a toxin. It may cause chromosomal abnormalities, leading to a miscarriage before 10 weeks.

No doubt, for many people, alcohol helps them relax. And trying to make a baby can become a stressful situation for couples. Alcohol, though, will not help improve your odds of conception, and according to research, it may decrease your chances as well as increase the likelihood of miscarriage.

There has also been a lot of discussion about women drinking any alcohol at all during pregnancy, and that's something to discuss with your doctor. In the end, if you have any doubts about whether it is safe or not, err on the safe side.




Related Articles
Editor's Picks Articles
Top Ten Articles
Previous Features
Site Map





Content copyright © 2023 by Stacy Wiegman. All rights reserved.
This content was written by Stacy Wiegman. If you wish to use this content in any manner, you need written permission. Contact Stacy Wiegman for details.