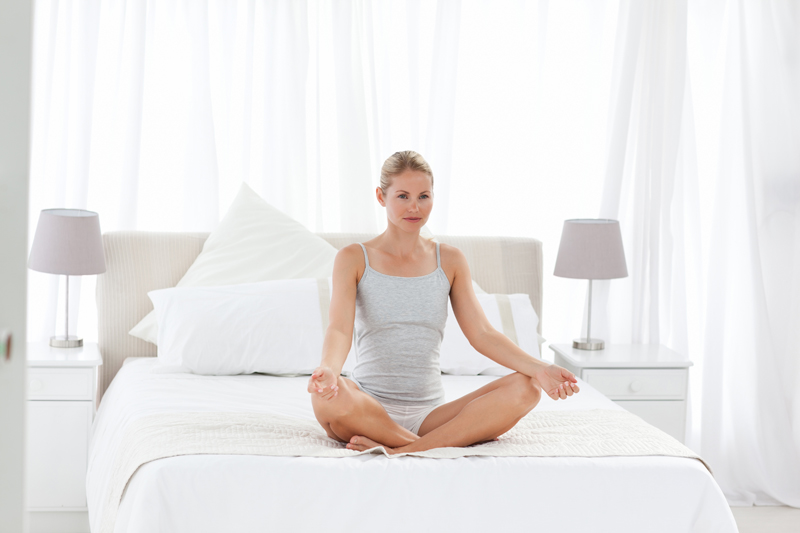 For those of you smokers trying to conceive, let me scare you with this information: women who smoke go into menopause about two years earlier than women who do not smoke. For those of you who are approaching 40 and hope to conceive, smoking could keep that dream from becoming a reality because smoking has been shown to speed up the aging of eggs. But if you're younger, the news still isn't good.

Smoking increases the time for women, no matter how old, to get pregnant. Once a woman stops smoking, though, her fertility generally returns after a year. Smoking also increases miscarriage rates and even perhaps some birth defects, such as cleft palate.

If you're spending the money on IVF, you really should quit smoking because your odds of success are dramatically lowered. Studies have shown that smokers have fewer follicles and fewer eggs retrieved in IVF. They typically require higher doses of the stimulation drugs, which are expensive, and the fertilization rates are lower. They also have lower pregnancy rates and higher miscarriage rates.

There is also some evidence that a mother's smoking affects her daughter's age at menopause. Evidently, exposure to cigarette smoke while in utero affects a daughter's reproductive health later on. If you don't care about your own fertility, you ought to care about your daughter's! After all, she is depending on you.

Cigarette smoke is full of toxins, and these toxins, especially the aromatic hydrocarbons found in smoke, kill eggs. Since women are born with all the eggs they'll ever have, smoking decreases the total number available. For men, it is also negative, but since they make more sperm in time, the effect is less dramatic.

Smoking may also decrease blood flow to the ovaries, which might contribute to ovarian aging and decreased egg quality and quantity. While researchers are studying exactly what happens with smokers, the end result is obvious--your fertility is negatively affected. Even though I've known smokers who got pregnancy pretty easily, they were the lucky ones--and they were also under 30.


Related Articles
Editor's Picks Articles
Top Ten Articles
Previous Features
Site Map





Content copyright © 2023 by Stacy Wiegman. All rights reserved.
This content was written by Stacy Wiegman. If you wish to use this content in any manner, you need written permission. Contact Stacy Wiegman for details.