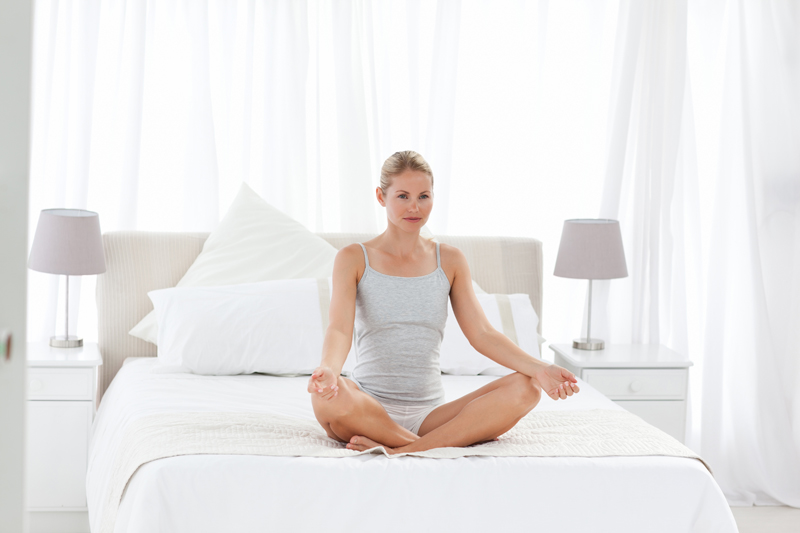 If you're like me, drinking water is something you have to force yourself to do. When I was pregnant, I drank 5 bottles a day, and I felt great, but was that really necessary? And is it necessary when you're trying to get pregnant?

Let's talk about why water is important for your body. You are made up of a lot of water--about 57% of your body is water. It drops as we get older and more muscle turns into fat, but we're still mostly water. A baby is even more water, about 75%.

Most people don't feel very well if they get dehydrated, and for the elderly, it's absolutely dangerous to get dehydrated. Even being slightly dehydrated can cause headaches and irritability.

And while you can go a few days without food, you can't really go more than 3 days without water and survive. Not that there aren't miracles sometimes, but don't test that out.

So then how does it help you conceive? Water helps make up your blood as well as every cell in your body. The blood moves nutrients and oxygen around your body as well as moving toxins out. When you're dehydrated, toxins linger in your tissues, including your reproductive tissues. Your entire body is more stressed, struggling to get the blood supply it needs.

One problem as women get older is that blood supply to the uterus and ovaries decreases. Keeping up your water intake helps keep strong blood flow all over your body. And it keeps moving toxins out.

Toxin accumulation is also something that increases as we get older, even just in our late 30s, and those toxins and free radicals cause damage. Especially sensitive are the ovaries and eggs. Aging is really an accumulation of cellular damage, and our fragile eggs bear the brunt of it.

So keep your blood moving along and fresh water in your body. How much water? People will tell you that all fluids count, but I disagree. Free water is treated differently by your body, and adding sugar with your water, such as drinking fruit juice, makes it food, not free water.

Take your water as plain water, and drink 80 ounces a day--the equivalent of 5 16-ounce bottles. Not only will you feel better, but you will find that fluid retention in your ankles and abdomen decreases as your body has the fluid it needs to get the toxins out of your system.


Related Articles
Editor's Picks Articles
Top Ten Articles
Previous Features
Site Map





Content copyright © 2023 by Stacy Wiegman. All rights reserved.
This content was written by Stacy Wiegman. If you wish to use this content in any manner, you need written permission. Contact Stacy Wiegman for details.