DHA and EPA fish oil and conception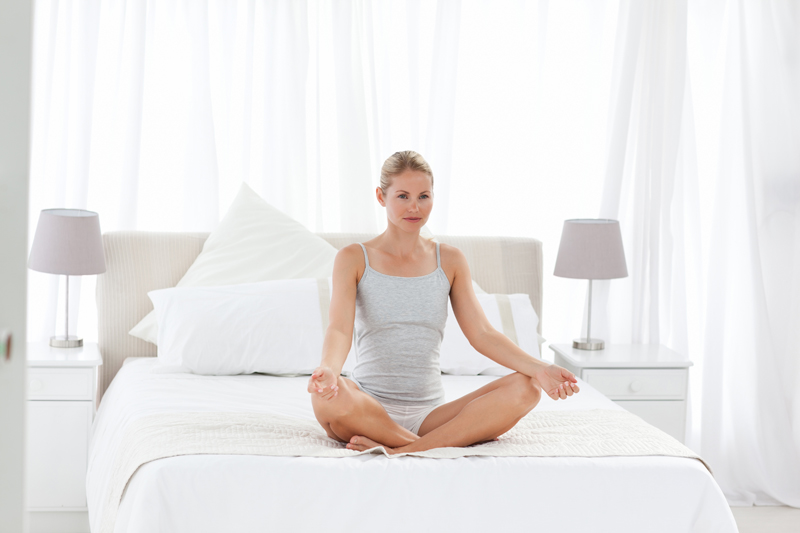 Fish oil is pretty important for everyone, but especially for pregnant women and women who want to conceive. And as you may already know, there are two components to fish oil--EPA and DHA.

EPA is eicosapentaenoic acid and DHA is docosahexaenoic acid, just to be precise, and this is why you'll hear them called "fatty acids." If you eat a lot of fish, you probably get enough, but you also probably get a lot of mercury, So that's why eating fish is not a great source of these fatty acids for women trying to conceive.

Most people need 2000 mg a day of EPA/DHA combined. There are many things that fatty acids help with in your body, including blood pressure, cholesterol levels, memory and brain function, and hormonal balance. The hormonal balance part is especially important for conception.

And once pregnant, EPA/DHA help to prevent premature delivery, gestational diabetes and high blood pressure. It's also good for the baby's brain development, which is why it's added to prenatal vitamins.

What can fish oil do to help you get pregnant? It decreases natural killer cell activity, which is an immune system function. We need natural killer cell activity, but sometimes it impedes implantation. This is debated by fertility experts, but it may just be that we can't measure this activity on the uterine lining yet.

Some women say that they have more cervical mucus after taking fish oil for a while. And it can help women with PCOS to regulate ovulation.

What we do know is that many of us are deficient in omega-3s. The typical diet includes far to much of omega-6 fatty acids, which are in grains. Ideally, then, for conception, decreasing how much you eat of omega-6s and increasing your omega-3 supplements will help a lot. It will balance your insulin levels, which I have talked about before as creating havoc on your ovaries, and you'll need those omega-3s once you're pregnant anyway for your little one's brain.

So get used to taking fish oil now and stay on it for life. Make sure the brand you buy tests for heavy metal contamination or try calamarine, which is harvested from squid.


Related Articles
Editor's Picks Articles
Top Ten Articles
Previous Features
Site Map





Content copyright © 2023 by Stacy Wiegman. All rights reserved.
This content was written by Stacy Wiegman. If you wish to use this content in any manner, you need written permission. Contact Stacy Wiegman for details.