Evening Primrose Oil and Conception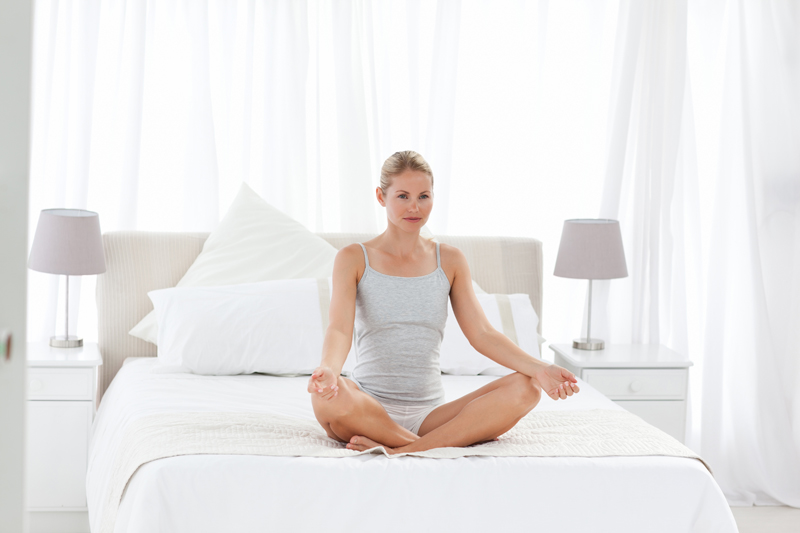 Evening Primrose Oil (EPO) has been a popular conception aid for years. Research doesn't show much efficacy, however. And there are times of the month that it is definitely not a good idea.

It is a natural oil made from the seeds of a pretty yellow wildflower so named because it blooms in the evening rather than the morning. The oil has all sorts of purported uses, one of which is as a fertility aid.

EPO contains an omega-6 essential fatty acid called gamma linolenic acid, or GLA. Don't confuse this with omega-3 fatty acids, which are in fish oils, and which most Americans should be taking. Omega-6 fatty acids are overeaten in the typical western diet.

Studies for EPO for conception have not been very promising. However, in England, EPO is the first-line treatment for breast pain. It is also used for eczema, and for that use it has some pretty good supporting studies. Other uses include arthritis and diabetic neuropathy. To be fair, it is hard to find good data on herbal treatments---drug companies don't study them because they can't patent the herb. That leaves individual researchers or health authorities to sponsor studies, and that takes money.

Why do people think it could help with conception? It is claimed to improve cervical mucus. I cannot find any studies to support that, but I found lots of people touting it for this use. Supposedly, if you are deficient in omega-6 fatty acids, your cervical mucus could be hostile. Well, again, few Americans, if any, are deficient in omega-6 fatty acids. In fact, the problem is that we get too much omega-6 and not enough omega-3, and there is a balance of the two in our bodies that is necessary.

Alternatives to improve your cervical mucus if you're on Clomid, for example, would be to try guaifenesin (the active ingredient in plain Robitussin) and lots of water. There is better data for guaifenesin than EPO for this use. Increasing your hydration, in general, thins mucus throughout your body, too.

If you decide to give it a try, take it only up to ovulation. Taking it post-ovulation can cause uterine contractions, which would inhibit implantation if there is an embryo trying to settle in.


Related Articles
Editor's Picks Articles
Top Ten Articles
Previous Features
Site Map





Content copyright © 2023 by Stacy Wiegman. All rights reserved.
This content was written by Stacy Wiegman. If you wish to use this content in any manner, you need written permission. Contact Stacy Wiegman for details.