Saw Palmetto and Conception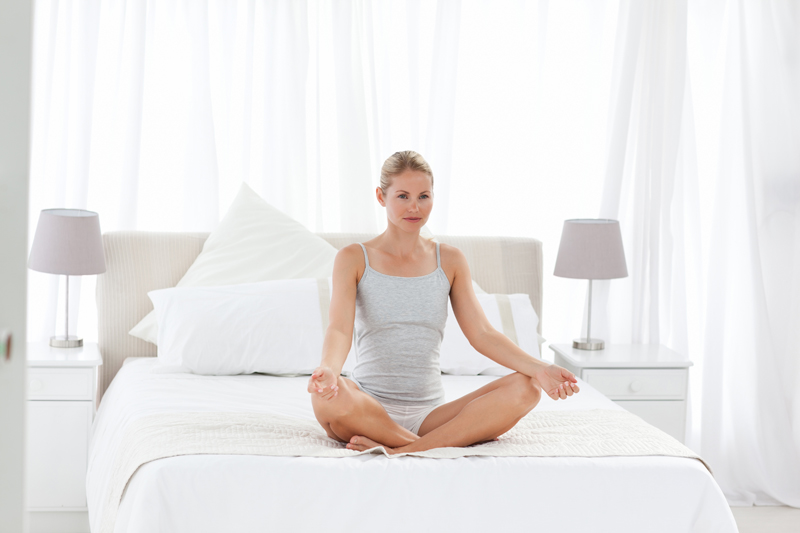 Saw palmetto is not a fertility aid...quite the opposite. Saw palmetto is the name of palm that grows natively in the southern states. Like pretty much every plant out there, many uses have been postulated for both the plant and its berries, but one that is true is for benign prostate enlargement. It probably decreases the conversion of testosterone, thereby shrinking the prostate.

That's a useful thing when you're an older gentleman with an enlarged prostate no longer wishing to have children. However, if you are a younger couple trying to have children, saw palmetto is probably not a good choice of supplement for the man or the woman. There is no indication that it will help with fertility.

In Europe, where there is funding for studies involving herbal supplements, there have been some positive studies for the treatment of benign prostatic enlargement with saw palmetto. It does not appear to be as effective as other drugs approved for that indication, however. Yet in early stages, it might be an acceptable choice or even for prevention.

For women, saw palmetto increases prolactin levels, and that will actually prevent ovulation. Prolactin is the hormone that stimulates milk production, and that is why women who are actively breast-feeding rarely become pregnant. Once they decrease how often they are nursing, then prolactin levels decline, and normal hormonal function begins again.

High prolactin levels is the cause of a lot of female infertility, perhaps as much as a third. And it's easily treatable. A blood test can confirm hyperprolactinemia, and then very inexpensive drugs can be taken to lower the prolactin levels and restore normal ovulation.

I am very pro-supplements. I take a handful myself every day. But I always caution everyone to buy their supplements, herbs and vitamins from a reputable source. There are no standards for supplements, which can be a problem. There have been serious adverse effects when people took things that weren't what the label claimed to be. Choose carefully!


Related Articles
Editor's Picks Articles
Top Ten Articles
Previous Features
Site Map





Content copyright © 2022 by Stacy Wiegman. All rights reserved.
This content was written by Stacy Wiegman. If you wish to use this content in any manner, you need written permission. Contact Stacy Wiegman for details.