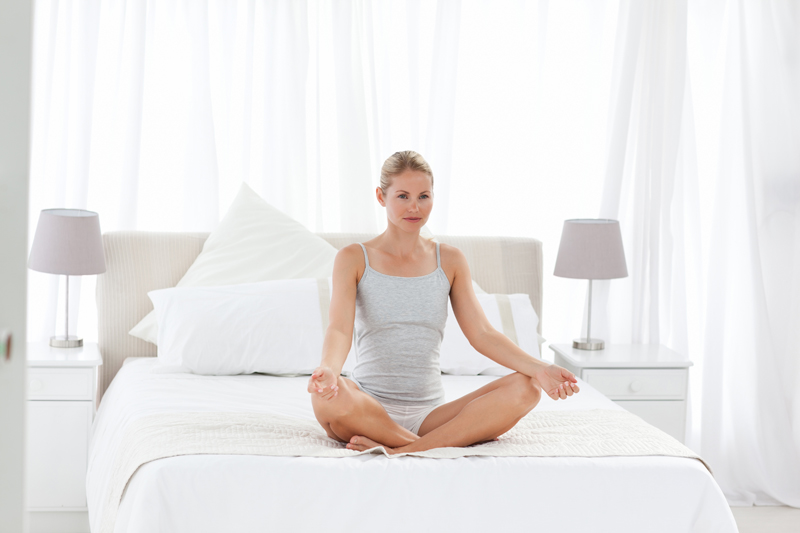 Cinnamon is such a tasty spice, and it can even help your fertility. And this is a double-duty spice--it's good for the men, too. At last, an easy and inexpensive addition to your diet to help you conceive!

Let's dig into what cinnamon does to figure out why it helps with conception. Cinnamon evidently helps normalize triglycerides and blood glucose by decreasing inflammation. An interesting little study of women with PCOS given cinnamon extract for eight weeks showed that, compared to a placebo group, the women had reduced insulin resistance. That's great news for PCOS patients, since insulin resistance is a key problem. In fact, PCOS patients are often treated like diabetics since there are similarities.

There's no need to run out and buy a cinnamon pill, though. Just a half teaspoon a day of cinnamon spice can do the job. Make sure you buy quality spices, or even better, buy organic spices. Then they're free of contaminants and pesticide residues.

According to Chinese medicine, cinnamon improves pelvic blood flow and is warming. That makes sense because it reduces triglycerides and total cholesterol, which would aid in better blood flow.

Another benefit of using cinnamon in foods is that you can cut down on sugar. It's a strong, warm spice, and by adding it to vegetables like carrots and sweet potatoes, and oatmeal and hot chocolate, you can reduce the sugar you add. Sugar is no friend to fertility, so reduce it as much as you can, and then reduce it even more. You'll get used to the taste over time. In fact, you'll start using less sugar once your taste buds give up their death grip on sugar. Or you can also substitute with my favorite, xylitol.

For men, in Chinese medicine, cinnamon is used to increase sperm counts. Not much is needed here, either. Just a pinch in some food or eat it plain is plenty. I'm not sure why it helps, but it certainly can't hurt.

This is an easy, safe, inexpensive, and tasty fertility aid. Why not try it?




Related Articles
Editor's Picks Articles
Top Ten Articles
Previous Features
Site Map





Content copyright © 2023 by Stacy Wiegman. All rights reserved.
This content was written by Stacy Wiegman. If you wish to use this content in any manner, you need written permission. Contact Stacy Wiegman for details.