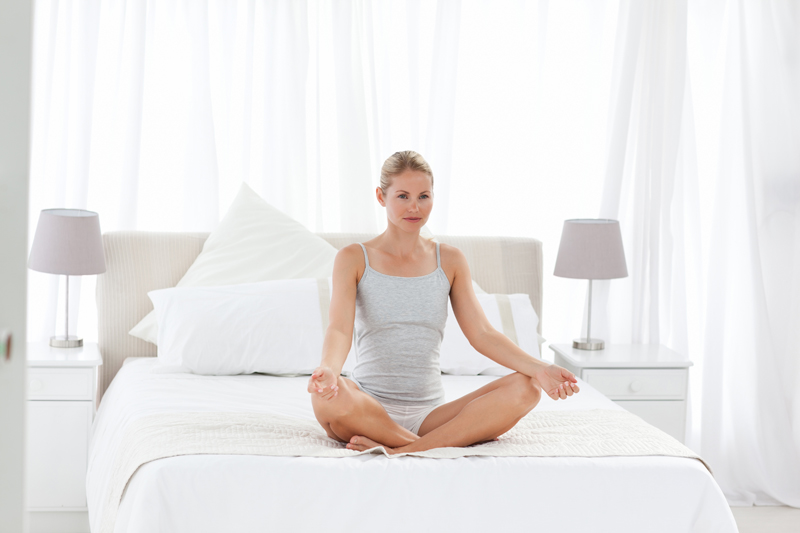 Vitamin E, famous as an antioxidant, also plays a role in conception. It is a powerhouse antioxidant for both men and women. Antioxidants are essential to counteract the damaging effects of oxidation, which may seem obvious. But why is oxidation so bad?

Free radicals are created when oxygen reacts with other molecules in the body. Think about rust. It's the reaction of the metal with oxygen, and ultimately, it leads to the metal breaking down. Free radicals are a normal by-product of reactions in the body, but if unstopped, they go around causing damage, and this damage accumulates over time. Aging is, by and large, accumulation of oxidative damage.

That's what vitamin E can help prevent. Studies of vitamin E in heart disease have been conflicting. That could be due to the doses chosen or the source (natural versus synthetic). It helps with your immune system, it may actually help prevent colds, and it may aid in diabetes treatment.

Our reproductive cells are especially susceptible to oxidative damage, and most susceptible of all is sperm. But oxidative damage to sperm is also something that can be rectified in a fairly short period of time since sperm is continually replenished. Adjusting environmental factors and diet can help men produce better sperm.

What about women's reproductive cells? We're born with all the eggs we'll ever have, but they lie dormant until recruited for development. Therefore, while they are technically however old we are, they haven't been active all that time. However, as they are in the process of maturation, they can be damaged by free radicals. Taking an antioxidant can help prevent this damage.

The best vitamin E is "natural," as opposed to "synthetic." Not all supplements are the same, and your body recognizes that. Vitamin E in tablet form is probably not a good product either--look for a small orange liquid capsule. Taking 400 IU to 800 IU a day is unlikely to be harmful even though it exceeds the RDA.

Remember that the RDA was developed only as a minimum to prevent deficiency, not to optimize health. So don't worry too much about taking more than the RDA.

Try to find a vitamin E product that does not have soy. Soy is almost entirely genetically-modified in the U.S., and it is estrogenic. If you can't find a product without soy, it's not the worst thing in the world since the quantity it contains is small.


Related Articles
Editor's Picks Articles
Top Ten Articles
Previous Features
Site Map





Content copyright © 2022 by Stacy Wiegman. All rights reserved.
This content was written by Stacy Wiegman. If you wish to use this content in any manner, you need written permission. Contact Stacy Wiegman for details.