Vitamin B6 and Conception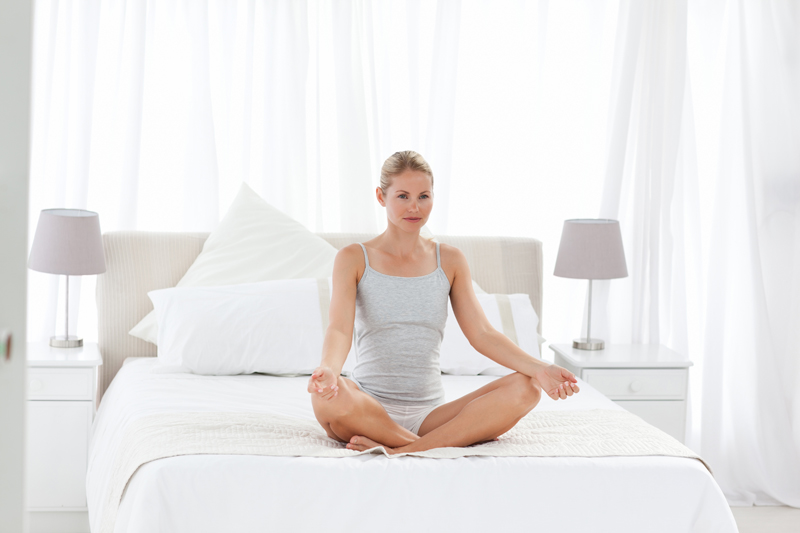 Vitamin B6 is a great booster for conception and also helps during pregnancy to prevent morning sickness.

Women with a deficient luteal phase especially need B6. The RDA is really low, only 2 mg daily. If you're deficient, you need 50 mg - 100 mg daily. And you can go one step further and take P5P (pyridoxal 5' phosphate), the activated form of B6, because some people do not convert it effectively. B6 has to be converted to P5P in your liver.

How do you know if you have a luteal phase defect and why does it matter? First, it matters because if your luteal phase, the time between ovulation and the start of your period, is too short, then a fertilized egg doesn't have enough time to implant and grow. You would know that you have a luteal phase defect if you follow your basal body temperature and it doesn't rise and stay elevated for at least 12 days post-ovulation, so your periods come less than two weeks post-ovulation. Even though tracking your basal body temperature cannot tell you when ovulation is imminent, it is very useful to identify that ovulation did occur and that your luteal phase is sufficient.

Some women use progesterone supplementation during the luteal phase to boost their progesterone. You could do that, too, but then it depends on your skin absorption, and subcutaneous fat can become saturated if you don't rotate application sites. Plus, B6 has other helpful attributes, like promoting a healthy immune system and carbohydrate metabolism.

Once you are pregnant, B6 helps with morning sickness. Taking 50 mg a day of B6 can curb or eliminate morning sickness.

These foods are high in B6:
Yellow fin tuna
Banana
Chicken breast
Turkey breast
Chinook salmon
Baked or broiled cod
Baked or broiled snapper
Beef tenderloin
Baked or broiled halibut
Bell peppers
Spinach

However, even foods highest in B6 don't approach 50 mg a day. You would have to eat 50 servings of yellow fin tuna to get 50 mg. Not that you should not try to eat your vitamins, but sometimes a supplement comes in handy. Don't go overboard with it, however--don't take more than 200 mg daily.


Related Articles
Editor's Picks Articles
Top Ten Articles
Previous Features
Site Map





Content copyright © 2022 by Stacy Wiegman. All rights reserved.
This content was written by Stacy Wiegman. If you wish to use this content in any manner, you need written permission. Contact Stacy Wiegman for details.