Coconut oil and conception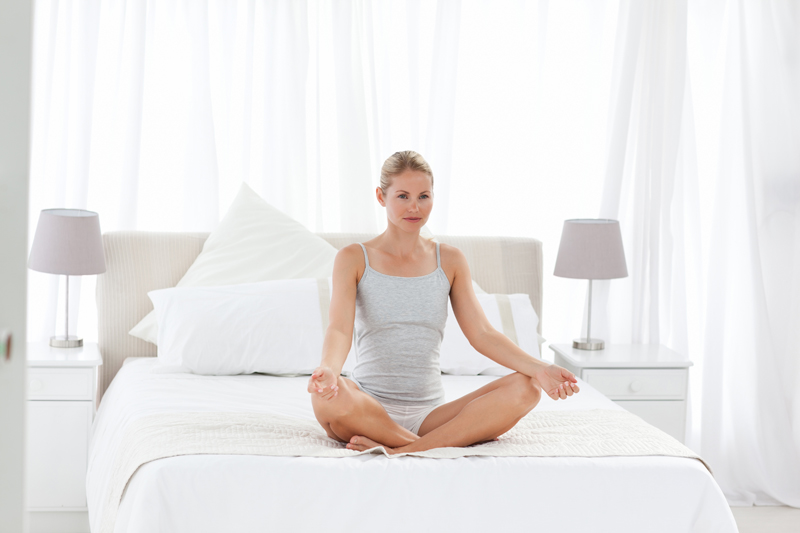 Coconut oil is a great source of medium chain triglycerides, which are good for your thyroid, metabolism and weight loss. And it's good for conception, too.

Coconut oil is the richest source of medium chain triglycerides or MCTs. Other plant oils, like sunflower or safflower oils, have long chain triglycerides or fatty acids. Your body takes those and stores them as fat, but your body burns the MCTs for energy. The lauric acid found in coconut oil is particularly important because it's anti-microbial and anti-viral. It's also found in raw milk, but not in pasteurized milk.

But because coconut oil is saturated fat, it was labeled as bad. Actually, what is bad is hydrogenated oils, like margarine. Even though researchers showed that the saturated fat in coconut oil did not raise blood cholesterol levels, it still got a bad rap, and people got scared to use coconut oil.

Then other people confuse the issue by saying that animal fats are bad and plant-based fats are good. But if bad fats are saturated, how can coconut oil be "good"? Oh, it's so confusing.

So here's the real story: coconut oil is a saturated fat, but it's also good for you. It won't raise your cholesterol levels, and it will actually increase your metabolism. Fats are necessary for us because our cell membranes are made from fats and proteins. And our hormones are made from cholesterol!

The stimulating effect on the thyroid is another benefit of coconut oil, and that's how it increases your metabolism. Many people are slightly hypothyroid and don't know it because it can be missed in blood work. The range that doctors use to decide if you're normal or not is too wide--many doctors say the top of the normal range for TSH is two times too high--and too many people are walking around hypothyroid. Well, the thyroid is really important for your metabolism, so no surprise that many people struggle with weight.

That's how it helps with conception. If your thyroid is off, even a little bit, you may ovulate irregularly or not at all. You may have a short luteal phase, and your hormones may be out of whack. All of that does not help you conceive.

No matter what, though, everyone can benefit from coconut oil. Use it for cooking, add it to smoothies, add coconut solids (which are about 70% fat) to yogurt. Be creative! It will help your metabolism, balance your thyroid and it's good for your developing baby, too. The lauric acid in it is really good for brain development, and it's great for your immune system, too. So many benefits, no excuse not to try it.





Related Articles
Editor's Picks Articles
Top Ten Articles
Previous Features
Site Map





Content copyright © 2023 by Stacy Wiegman. All rights reserved.
This content was written by Stacy Wiegman. If you wish to use this content in any manner, you need written permission. Contact Stacy Wiegman for details.