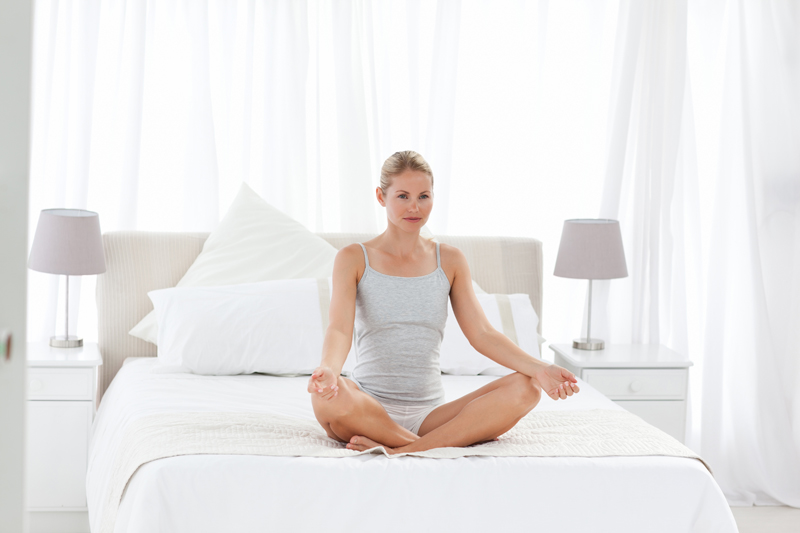 Poor wild yams. They suffer from an identity crisis. Many people think they are sweet potatoes, but they are not. People also think that they supply progesterone, but they do not. What gives?

Wild yam is a vine, not a tuber like a potato. It is not the same as edible yams, which are related to the sweet potato. It got the reputation as a progesterone supplement because it was used to produce progesterone in the laboratory. It contains diosgenin, which can be converted to progesterone, but not in your body. If you eat the roots of wild yams, you will not be ingesting progesterone, nor will your body convert the diosgenin into progesterone.

Diosgenin, however, is a phytoestrogen, and because of that, it can act like a weak hormone when topically applied and absorbed through the skin. It has to be topical application because your liver will metabolizes the diosgenin when you eat yams, and then it's completely ineffective. How much of it is absorbed through your skin will depend on how much diosgenin is in the topical preparation.

How does diosgenin from yams compare to real progesterone? Diosgenin is a phytoestrogen, meaning it acts as a weak estrogen at estrogen receptors. That can be useful for PMS symptoms, but a placebo-controlled trial did not show any efficacy greater than placebo (Komesaroff, PA et al, Climacteric. 2001 Jun;4(2):144-50). Diosgenin is also a precursor to make other drugs used to treat inflammation.

Sadly, I cannot find any evidence that it is helpful for conception. If you are using "wild yam cream" topically, that is not a progesterone cream. Some of these creams have added progesterone in order to call it a progesterone cream. In that case, they could have just as well left out the wild yam!

If you are using wild yam in order to balance your hormones or improve the length of your luteal phase, you would be better off using topical progesterone cream. Also eliminate any extra sources of estrogen from your environment and diet, like parabens. It takes some time, but things can improve naturally.


Related Articles
Editor's Picks Articles
Top Ten Articles
Previous Features
Site Map





Content copyright © 2023 by Stacy Wiegman. All rights reserved.
This content was written by Stacy Wiegman. If you wish to use this content in any manner, you need written permission. Contact Stacy Wiegman for details.