Vitex - Chaste Berry and Conception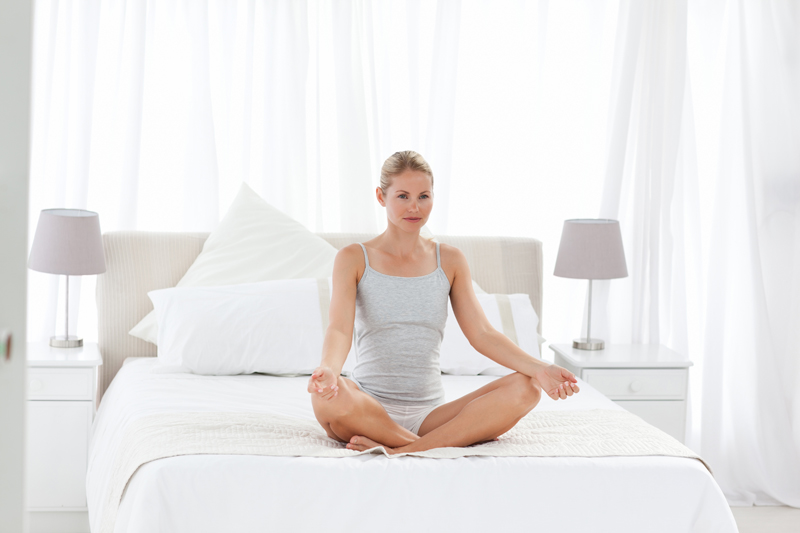 Vitex is another name for Chaste Berry. Of course, if you're trying to get pregnant, I doubt you are "chaste"! That name comes from its former use in monks to diminish libido. I don't know if it worked. I think a better, more descriptive name would be "LH booster."

Vitex increases LH and decreases prolactin levels. In the U.S., studies of the effects of herbs are not conducted by pharmaceutical companies because no one can patent an herb, but that doesn't stop researchers in Europe. Several studies with vitex showed it helped to relieve premenstrual symptoms (PMS). By decreasing prolactin levels, breast tenderness was decreased, and the increase in LH boosted progesterone.

It's the boost in progesterone that may be helpful for conception. For women who have low progesterone, that would affect the second half of their cycle when the uterus is preparing to receive a fertilized embryo. Without adequate progesterone, the lining of the uterus isn't prepared properly, and a fertilized embryo may not find a good home in which to settle and grow.

How do you know if you have low progesterone? And how low is too low? Doctors disagree on how much progesterone you need to lead to successful implantation and pregnancy. However, we know that you need it, and more wouldn't be harmful. Thus, if vitex can help increase progesterone, that would be good for those of you who may have a progesterone deficiency.

Back to the question of how do you know if you have low progesterone? The best way, besides a blood test, is to track your basal body temperature (BBT). It should rise after ovulation, and ideally, it should rise at least a half a degree to a full degree and stay elevated for at least 12 days.

Vitex might not be the magic bullet, but if you have PMS symptoms, you may have excess prolactin and deficient progesterone. It could be worth a try for you. Like any herbs, though, once you find out you are pregnant, check with your doctor to see if you should keep taking it.


Related Articles
Editor's Picks Articles
Top Ten Articles
Previous Features
Site Map





Content copyright © 2023 by Stacy Wiegman. All rights reserved.
This content was written by Stacy Wiegman. If you wish to use this content in any manner, you need written permission. Contact Stacy Wiegman for details.