Licorice Root and Fertility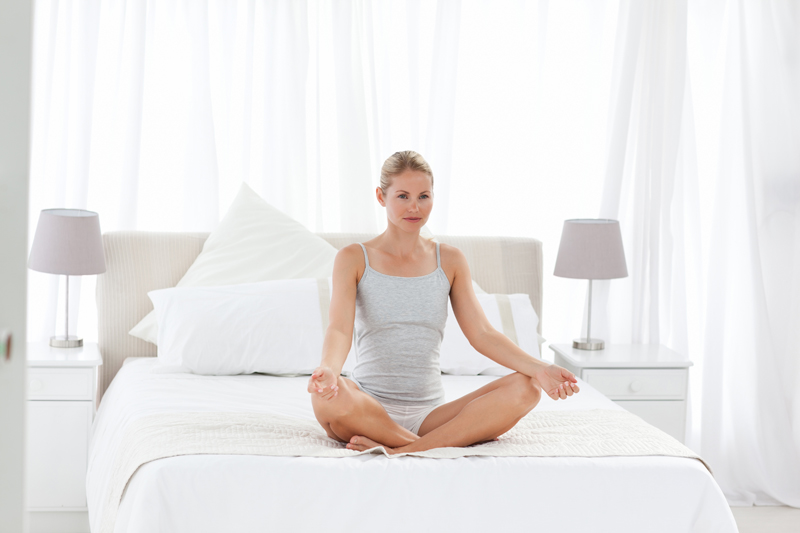 Licorice root is not the same as licorice candy. They are both sweet, but licorice candy in the United States contains anise instead, which does taste a lot like real licorice root. In Europe, they still use real licorice to flavor candy. But don't eat it when you're pregnant--let's talk about why.

For medicinal purposes, ancient cultures used the root of licorice. It's actually a plant. It contains glycyrrhizic acid, which is 50 times sweeter than sugar, and has a variety of medicinal uses. Glycyrrhizic acid is converted to a metabolite that essentially activates cortisol. That causes fluid retention, potassium excretion and high blood pressure.

Licorice root is also weakly estrogenic due to phytoestrogens it contains, and for that reason, it could be helpful for menopause symptoms or to regulate menstruation. In addition, Glycyrrhizic acid blocks testosterone production, and in that way, too, it is helpful for women with PCOS, who typically have elevated testosterone.

But the dangerous thing is that it blocks metabolism of certain prostaglandins, which could cause uterine contractions. If you're already pregnant, that could lead to a miscarriage or preterm delivery. Also, testosterone is important for normal development of male babies, so you don't want to eat licorice during pregnancy or, frankly, even after ovulation. You may be pregnant and not know it, so don't take that risk.

Another dangerous thing about licorice root is that it can cause lowered potassium in your blood and high blood pressure, so if you already have blood pressure problems, don't take it at any time.

Look for licorice root in herbal teas, and maybe choose a different kind if you're trying to conceive. Or consult with an herbalist if you have PCOS to design a regimen to lower testosterone naturally.

From what I find, it does sound like licorice root is helpful for liver function, and that's always a good thing. Our livers detoxify our bodies, and a good herb for that is milk thistle, or the silymarin it contains. Considering that long-term use of licorice root can cause high blood pressure, I would choose silymarin over licorice.


Related Articles
Editor's Picks Articles
Top Ten Articles
Previous Features
Site Map





Content copyright © 2023 by Stacy Wiegman. All rights reserved.
This content was written by Stacy Wiegman. If you wish to use this content in any manner, you need written permission. Contact Stacy Wiegman for details.