Common Nettle and Conception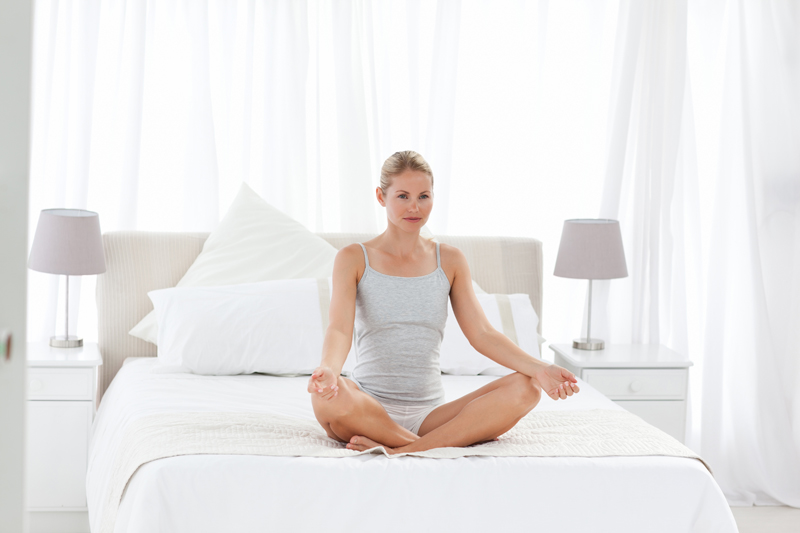 You have probably seen nettles and not even realized it. Most of us consider it a weed. This plant grows almost everywhere, its pointed leaves leaving a rash that lasts for days if you touch it. Once cooked, you can eat it like spinach, and it has a lot of iron. It is also high in calcium, potassium, magnesium, vitamin C, vitamin A, selenium, chlorophyll, protein and histamine.

Nettles has a reputation for being good for fertility. Let's look at what is in it...iron is good for your blood, especially if you're anemic, calcium and magnesium are good for your bones, protein is good for building new cells, and vitamin C is good for your immune system. Nothing particularly earth-shattering, but it is all good for you. In general, it would help your overall health, not just focusing on your fertility.

The way most people consume nettles is as a tea. I don't know how it tastes because I have not tried it--I admit I have been deterred by the reputation that it tastes awful. However, I hear that that is true only if you boil the leaves. If you simmer them, it tastes better. Or you can use the dried leaves to make tea.

If you want to eat it like a salad, be sure to blanch the leaves first! If you don't, the leaves will still contain the histamine that will cause a reaction. Saute them lightly, like you would spinach, and then serve warm. Also, wear gloves to handle the uncooked leaves.

Once you are pregnant, however, stay away from concentrated tonics or extracts because they can cause miscarriages.

I would doubt that nettles all by itself would dramatically change your chances for conception, but as a part of a general change in your lifestyle and diet, it could be helpful. That is particularly true if you are anemic because you need good iron stores for conception and for a healthy pregnancy. This plant is nutrient-dense, to be sure. No other plant has as much protein.

While we can measure some of the constituents of the plant, we can't necessarily measure everything, partly because some natural components are present in such small quantities that we can't measure them and others because we aren't looking for them. There may be something else in nettles that is particularly valuable for conception that we just don't know. And it is true that getting your nutrients from food sources rather than supplements is best, if possible. So, if you're adventurous, try a nettles salad, and see if that works!



Related Articles
Editor's Picks Articles
Top Ten Articles
Previous Features
Site Map





Content copyright © 2023 by Stacy Wiegman. All rights reserved.
This content was written by Stacy Wiegman. If you wish to use this content in any manner, you need written permission. Contact Stacy Wiegman for details.