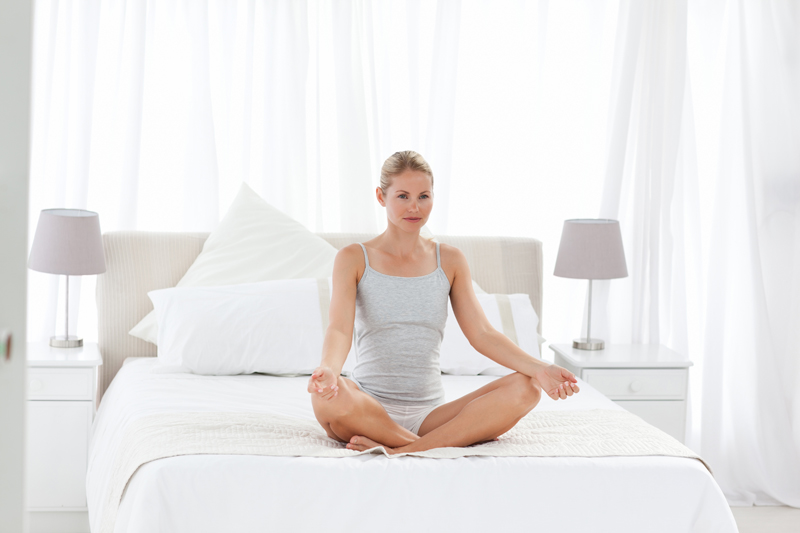 Iodine is essential for thyroid function and also for fertility. Most people use iodized salt, but is that enough?

If you're into cooking like me, you have probably moved on to sea salt. Iodized table salt is just not as tasty, but it does have iodine. Other food sources include like kelp, egg yolks and milk products--yes, surprise! So even dispensing with iodized salt you can get enough iodine, and whole food sources are better utilized by your body. But that does depend on not eating the foods that deplete iodine, like broccoli and soy. Another good reason not to eat soy!

This is also an example of how food today is not the same as it once was. Iodine deficiency is increasing for several reasons. One is that bread makers now use bromide in bread dough instead of iodide, and bromide competes with iodide for thyroid uptake. Also, fluoride competes with iodide, and many of us in the United States live in areas where the public water is fluoridated. I strongly recommend not drinking the tap water unless you get a filter installed to remove fluoride.

What can you do if you think you have iodine deficiency? You can get your thyroid tested by your doctor, and you can also do a skin test with Lugol's solution (potassium iodide). If you paint a 3 inch circle on your upper thigh or abdomen, check the stain hourly until it disappears. If it disappears in less than 24 hours, then you have iodine deficiency. The faster it disappears, the worse your deficiency.

If it disappears really quickly, then talk with your doctor about supplementing with Lugol's solution or getting your thyroid tested. You should also cut out foods that interfere with iodine in your body, like brussel sprouts, broccoli, most bread and soy.

Your thyroid is a key player in your fertility and conception. The thyroid regulates multiple hormones, including FSH and LH. For an increasing number of women, thyroid deficiency is leading to trouble with conception, and for others, it leads to miscarriages. Check this out before you try to get pregnant, and start to correct your deficiency first.




Related Articles
Editor's Picks Articles
Top Ten Articles
Previous Features
Site Map





Content copyright © 2022 by Stacy Wiegman. All rights reserved.
This content was written by Stacy Wiegman. If you wish to use this content in any manner, you need written permission. Contact Stacy Wiegman for details.