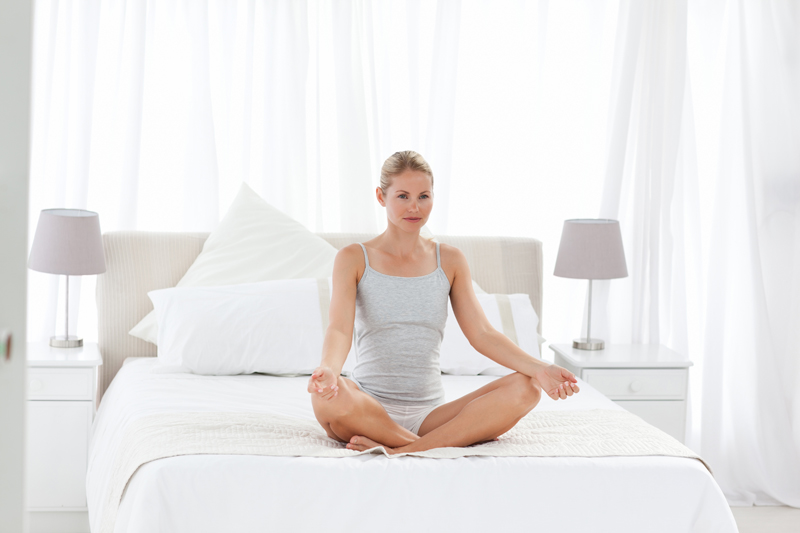 Fenugreek is a plant native to India, North Africa and the Mediterranean. It is very tall, about 30 inches, and the seeds are what people use for various health problems. It has been used to treat halitosis, stomachaches, bloating, burns, and to increase breast milk production. That last use is probably its most important.

The seeds are very bitter, so generally, they are ground up, and the powder is encapsulated. Some people will make it into a tea as well. In spite of its bitterness, fenugreek is also commonly used as a spice for curry, chutneys and even for imitation maple syrup. It has a lot of fiber, too.

If you are pregnant, do not use fenugreek. It can cause uterine muscle contractions, and for that reason, it has historically been used to stimulate labor. Unless you are at term or past your due date, that would be a bad idea, and even then, it might be dangerous to increase contraction strength. Talk to your doctor or midwife if you want to try it and you're overdue.

What it is good for and safe for is to increase milk production in lactating women. What sort of cruel joke is it that a woman cannot produce enough milk to feed her baby? But it happens, and to increase milk production, there are a few options, fenugreek being one of them. Two other options are eating oats, like oatmeal or taking silymarin (milk thistle extract) supplements.

In addition to that primary medicinal use, fenugreek has a use as a breast enhancer. Because it contains a type of phytoestrogen that promotes breast development, it is commonly found in any product promoted for breast enhancement. I don't know if it works, but I think that if it were really effective, we would have heard a lot more about that. I can't imagine that it would help a woman increase her breast size all that dramatically. Then again, I didn't try it, so I don't know!

Again, though, if you are pregnant, avoid concentrated fenugreek. If it's in your curry, that's most likely safe because that wouldn't contain very much.



Related Articles
Editor's Picks Articles
Top Ten Articles
Previous Features
Site Map





Content copyright © 2023 by Stacy Wiegman. All rights reserved.
This content was written by Stacy Wiegman. If you wish to use this content in any manner, you need written permission. Contact Stacy Wiegman for details.