Top 3 tips for conception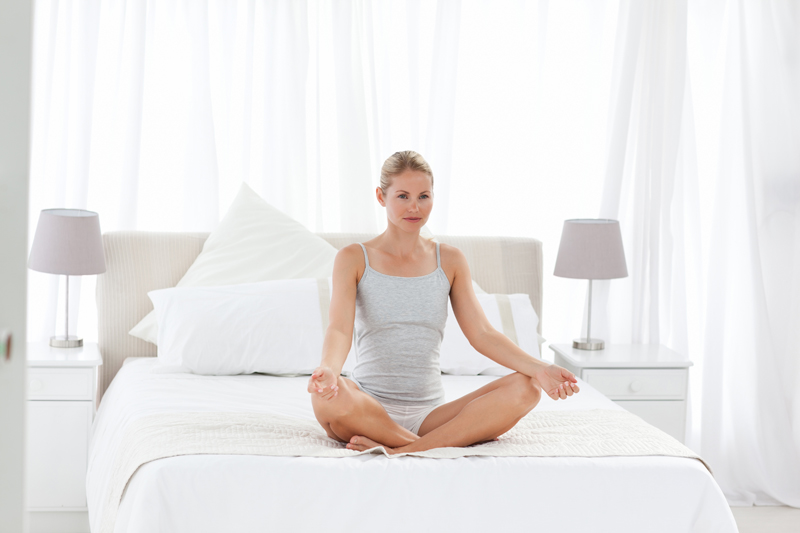 If I had to name the top 3 things to improve your odds for conception, I would pick these three: take an antioxidant plus folic acid, exercise moderately, and take omega 3 fish oil supplements.

My number 1 pick is an antioxidant plus folic acid because it will start to repair oxidative damage throughout your body. Folic acid, as everyone ought to know, will help prevent neural tube defects like spina bifida. The accumulation of oxidative damage from free radicals is especially hard on your fragile eggs. If you add a good antioxidant like astaxanthin, vitamin E, or resveratrol, you will have a better chance for a natural conception and a normal baby. Even if you are undergoing fertility treatments, an antioxidant can help you and will not interfere with the medications used to stimulate ovulation.

My second pick is to exercise moderately. For those of you who exercise a lot now, back it down. For those of you who don't exercise much, get out there! Moderate exercise improves your body's blood flow, including to your reproductive organs. Good blood flow will help deliver nutrients to your ovaries and uterus, and also it will help remove toxins that accumulate in all of us due to normal body functions. Exercise also helps regulate estrogen levels. If you're heavy, exercise will help decrease fat stores, which stores excess estrogen. It's also good for your mind to exercise--exercise has shown in study after study to increase the "happy" brain neurotransmitters.

My third top pick is to take an omega 3 fish oil supplement. I don't eat fish because of the toxin accumulation in fish, but even if you do eat fish, you can add a supplement to make sure you get regular levels of omega 3. Our diets today contain far too much omega 6, which is in grains and processed foods, especially peanut butter. The proper balance of omega 3 to omega 6 is debated, but we should be getting more omega 3 than most of us do. Omega 3s also act as an antioxidant and help with brain function, hair and skin, and they are essential for a growing baby.

Start with these 3 and add in more lifestyle changes as you go along, and giving at least 3 months to see changes, you should be able to have healthy eggs ready for conception.


Related Articles
Editor's Picks Articles
Top Ten Articles
Previous Features
Site Map





Content copyright © 2023 by Stacy Wiegman. All rights reserved.
This content was written by Stacy Wiegman. If you wish to use this content in any manner, you need written permission. Contact Stacy Wiegman for details.