Antioxidants for conception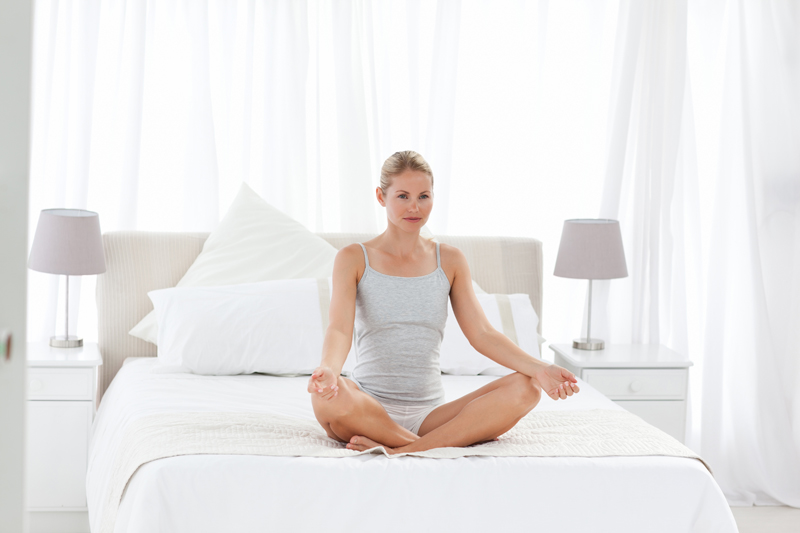 If you don't take an antioxidant for conception, you ought to consider taking one. Of course, you should also be taking folic acid. Let's talk about why antioxidants can help you conceive.

Nutritionists and doctors like to say that a good diet will provide you with all the nutrition and vitamins you need. I wish that were true, but our food quality today makes that hard. If you eat entirely organic food, then you might be the exception.

Antioxidants neutralize free radicals. They prevent and repair damage caused by free radicals, which are generated every day in our bodies by natural metabolism. Our bodies can handle those naturally created free radicals. However, most of us have additional free radicals in our bodies caused by exposure to pollution, pesticides, other environmental toxins, etc.

That's where antioxidants can help us out. Our reproductive cells are especially sensitive to free radical damage. That's why certain birth defects become more likely as we get older.

An easy-to-get antioxidant is vitamin C. Any multivitamin will have plenty if you don't get enough daily.

Vitamin E is another great antioxidant. Foods like avocado, almonds, and hazelnuts are high in vitamin E. Vitamin E is a little complicated, though, because it's not just one vitamin--it's like the B vitamins in that there are actually 8 forms of vitamin E, and all of them are important. Our RDA only measures alpha tocopherol, however. Try to find a mixed tocopherol version of vitamin E, and always buy the "natural" kind because the synthetic simply doesn't do the job.

Other great antioxidants are astaxanthin, pycnogenol and resveratrol. Resveratrol is the one in wine that we read a lot about. Pycnogenol comes from the bark of the maritime pine tree. If you also take fish oil, you should be taking astaxanthin because it prevents the oil from becoming rancid in your body. It's also a super antioxidant on its own.

Interestingly, astaxanthin can also help your skin become less sensitive to sun over time. It also has shown promise as an addition to cancer treatments.

Protect your fragile eggs and sperm by adding an antioxidant daily. Some are more expensive, like the astaxanthin and pycnogenol, while vitamin C and E are cheap. Or add two--it can't hurt!


Related Articles
Editor's Picks Articles
Top Ten Articles
Previous Features
Site Map





Content copyright © 2022 by Stacy Wiegman. All rights reserved.
This content was written by Stacy Wiegman. If you wish to use this content in any manner, you need written permission. Contact Stacy Wiegman for details.