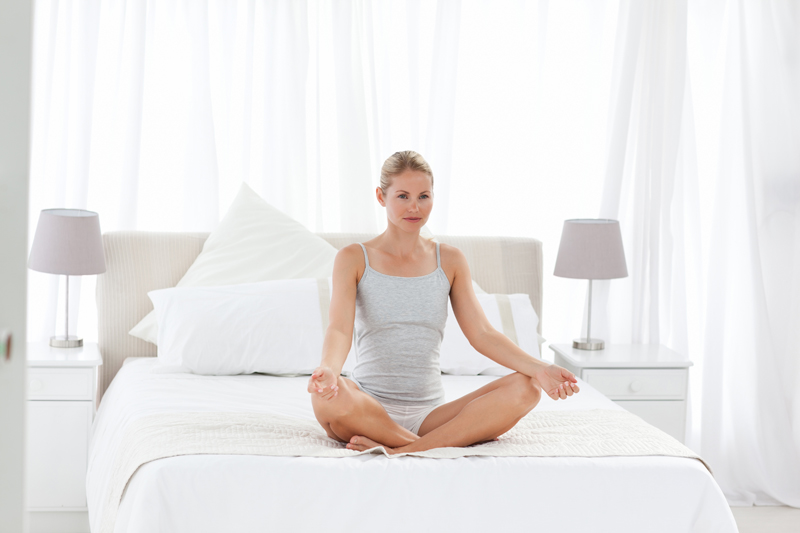 We spend a lot of time at work, and it may impact our health more than we realize, including our fertility. Let's talk about some factors that may be important and what you can do about them.

One factor is stress. I'm sure you already knew that, but it's probably the most important one we can talk about. I know from experience that a very stressful component at work is your manager. Managing up is a skill, and I've learned a lot about doing it well, but then there are managers who just radiate stress. If you can find another job, sometimes that's the best idea.

Otherwise, you need to have good coping skills. Exercise, adequate sleep and nutrition, and even things like acupuncture can help you handle the stress at work. Avoid talking with co-workers too much about your awful boss because then you're focusing on it and dragging yourself down.

Sitting in front of a computer monitor may be safer than sitting behind or beside a computer. The information is conflicting, but I think that no one really wants to admit how much radiation may be emitted from computers because we can't do without them at work. Just make sure that you sit as far as you can from your neighbor's computer, ideally at least 2 feet, and get one of those screens for your own monitor.

Work can be a tough place to eat well. If you make your lunch, you're better off than eating out every day or grabbing something from a vending machine. But the temptation is there when you're sitting at a computer all day to eat snacks. Preparation is the key. Take healthy snacks like fruit, vegetables or nuts to keep at your desk so that you aren't tempted by candy. I'm no fan of diet drinks because of the artificial sweeteners, which you'll have to avoid once you're pregnant anyway. Just drink water. It's good for you and fills you up.

Air quality in office buildings is something you can't really control, but it can be unhealthy, too. Add to that that most offices have windows you can't open. The answer here is to bring in a plant like an African violet and set it on your desk. African violets do well in office lighting and require little water, and they happen to be one of a handful of plants that are particularly good at helping clean the air.

I hope these tips help you live healthier at work and conceive a little faster. You may want to incorporate these ideas at home, too.


Related Articles
Editor's Picks Articles
Top Ten Articles
Previous Features
Site Map





Content copyright © 2023 by Stacy Wiegman. All rights reserved.
This content was written by Stacy Wiegman. If you wish to use this content in any manner, you need written permission. Contact Stacy Wiegman for details.