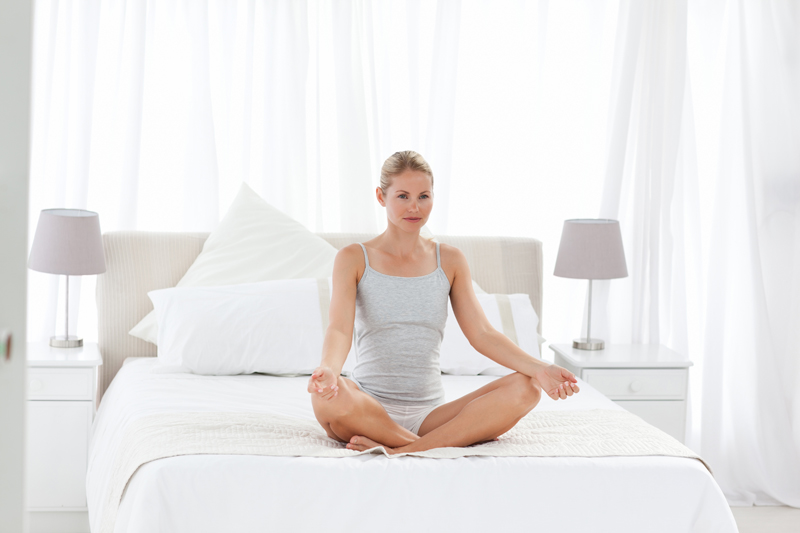 Maca is a vegetable grown in high elevations in South America. Native Peruvians grind it up and add it to other food. What does it do for them, and what could it do for you?

If I read that something has been used by a native population for hundreds or even thousands of years, that must mean it's pretty safe. If it killed them off, then they wouldn't be here to tell us about it, I figure.

It has the reputation of enhancing sexual desire and fertility, and supposedly, Spaniards who landed in South American lost their virility and energy until they noticed that the natives ate maca. It's rather funny that a plant that grows on rocky soil up in the mountains where hardly anything grows would be a fertility aid.

It's not far-fetched to say that a plant could help with hormones. Yams have the reputation of helping boost progesterone due to their chemical makeup. Other plants and oils are phytoestrogens, like soy, flax and evening primrose oil.

Maca is not a phytoestrogen. It works at the hypothalamus and pituitary level, rather than the receptor level. It doesn't block any hormones from receptors--it alters the production of hormones. It stimulates LH production, and the LH surge in women is what causes ovulation. For men, LH is converted to testosterone, and it helps sperm production.

Maca is a food, so it's more than just a fertility aid. It has protein, carbohydrates, antioxidants and other vitamins and minerals and amino acids, including arginine and lysine. Arginine is useful for fertility because it is converted to nitric oxice, which relaxes blood vessels and increases blood flow to the reproductive organs. I can see why it would help people have more energy at high altitudes from that action, too.

Interestingly, it appears to work pretty quickly, which is unusual because most vitamins or herbs for fertility take a while to make a difference.

In at least one animal study, maca increased progesterone levels in females. It didn't increase estrogen, however, which is good because high estrogen can lead to endometriosis and fibroids. There are other animal studies supporting its role in fertility, too.

From what I find, I think I might find some maca and give it a try. Even if you're not trying to conceive right now, the energy boost from a natural source (i.e. non-caffeine!) is something a lot of us could use.




Related Articles
Editor's Picks Articles
Top Ten Articles
Previous Features
Site Map





Content copyright © 2023 by Stacy Wiegman. All rights reserved.
This content was written by Stacy Wiegman. If you wish to use this content in any manner, you need written permission. Contact Stacy Wiegman for details.