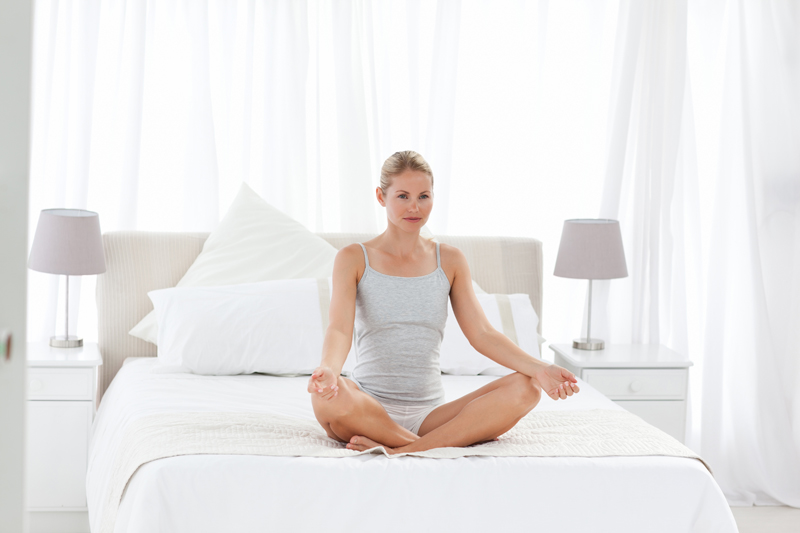 Vitamin C is everywhere these days. It has long been a favorite for preventing or treating colds, and it is now added to many combination cold products. Is it truly that magical? Can it help you conceive?

Vitamin C does have its downside. Take too much, and your body will eliminate the excess in the form of diarrhea. Super fun. It can also cause kidney stones. Deficiency, on the other hand, causes scurvy, which is non-existent in the U.S. today.

Another downside to excess vitamin C is that it can create hostile cervical mucus. Vitamin C thickens the mucus, which is harder for sperm to penetrate to get where they need to go. We're talking about doses over 2000 mg daily, but with vitamin C being added to everything, it's easily possible to exceed that much. Read the label on your vitamins to see how much you're getting, and also consider how much vitamin C is in the foods you eat.

Also consider what other medications you're taking that might change your cervical mucus, like Clomid. A lot of vitamin C plus Clomid would probably not be a good idea.

A positive aspect of vitamin C is that, at doses of 750 mg/day, it may help normalize hormone levels. Since it is an antioxidant, and oxidative damage has been speculated to contribute to luteal phase defect, it may help women who have a luteal phase defect.

Another positive aspect is that, for men, it may increase sperm counts. It may decrease the free radical production that damages sperm.

The US RDA for vitamin C in adult women is 75 mg, and for men it is 90 mg. That's really low! I think most adults should be taking 500 mg/day of vitamin C. Remember that any excess is excreted, as long as you're not taking tons of the stuff. If you have a history of kidney stones, you might keep the amount lower, like 200 mg/day.

Some good food sources of vitamin C are:
oranges
grapefruit
strawberries
tomatoes
broccoli
potatoes
sweet red pepper
kiwi
mango
lychee
papaya
watermelon
cantaloupe
honeydew melon
brussel sprouts

Basically, if you take 1000 mg or less a day, you are unlikely to cause any harm to yourself. This is not the most potent fertility aid you could take, but along with other dietary supplements, it just might help.




Related Articles
Editor's Picks Articles
Top Ten Articles
Previous Features
Site Map





Content copyright © 2023 by Stacy Wiegman. All rights reserved.
This content was written by Stacy Wiegman. If you wish to use this content in any manner, you need written permission. Contact Stacy Wiegman for details.