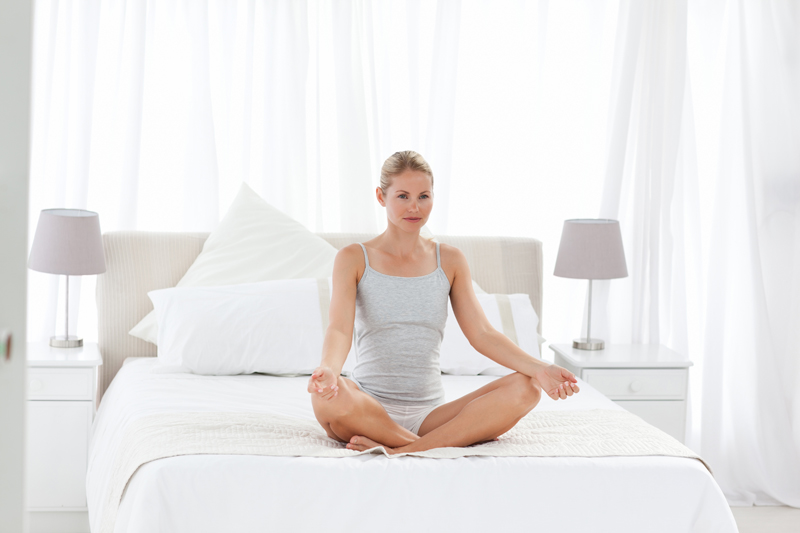 Rice has more to it than carbs--that is, if you eat something other than white rice. Black rice has the ancient reputation of helping with conception, so let's examine that idea.

If you're like me, you love white rice, specifically jasmine rice. It has been my one lingering "bad" food since it's a white food. Until recently, I really never thought I would give it up.

I have since converted to short-grain brown rice. I tried long-grain brown rice a long time again, and I hated it. I had black rice, or imperial rice, at a restaurant, and I liked it. When I cooked it at home, I didn't like it so much. I don't know what I did wrong.

Black rice is weird-looking. It's not so much black as it is a deep purple color. It has a nutty flavor due to the fact that it retains the outer layer. Brown rice also has a slight nutty flavor. Both have more iron than white rice, which is good for women wanting to conceive, and both have more antioxidants.

Black rice, though, has anthocyanins. You may not realize just how familiar you already are with anthocyanins because they're contained in the skins of red grapes and blueberries. Yes, like blueberries, black rice does slightly stain your teeth.

Where the reputation that brown rice or black rice can help with fertility came from is not clear. Scientifically, it is two-fold: the antioxidants they contain are helpful and these types of rice are not as high in glycemic index as white rice. In other words, they don't spike your blood glucose and trigger insulin the way that white rice does. More stable blood glucose is definitely good for fertility.

It also has protein that is easily digestible, unlike wheat. And it's not allergenic, unlike gluten in wheat.

What about basmati rice? Basmati is a long-grain rice that has amylose, a starch that is slowly digested, so it is also lower on the glycemic index. For people who can't bridge the gap between white rice and brown rice, try basmati.

So when you toss rice on the couple at the wedding, you're wishing them a very fertile future!


Related Articles
Editor's Picks Articles
Top Ten Articles
Previous Features
Site Map





Content copyright © 2023 by Stacy Wiegman. All rights reserved.
This content was written by Stacy Wiegman. If you wish to use this content in any manner, you need written permission. Contact Stacy Wiegman for details.