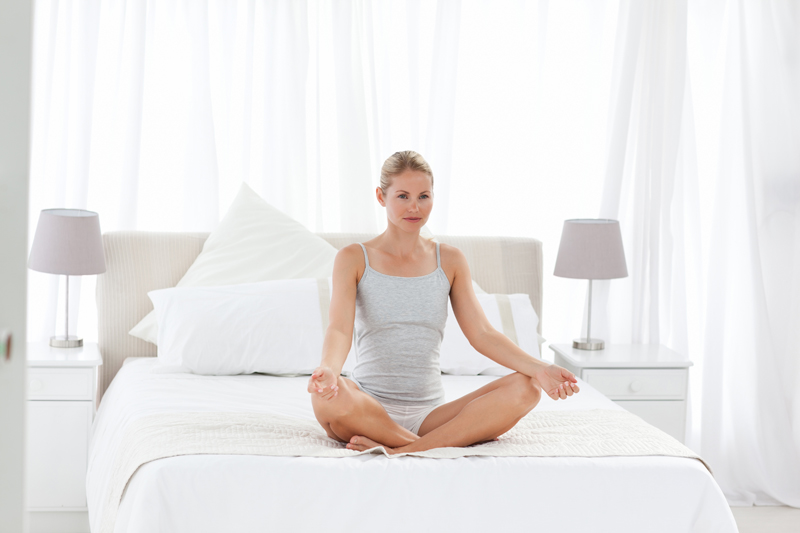 Dill weed or dill is an herb that is high in nutrients, but it may not be helpful for conception because it is a galactogogue. Let's see how much it takes to be a problem.

Dill seeds and leaves are edible. I use dried dill weed leaves on cream cheese as a dip, which is really good and different from the ranch salad dressing dips you find everywhere. Dill, which was brought to Scandinavia in Roman times, was used by the Vikings, and is still one of the most common herbs in Scandinavia. And, let's not forget, that it's the primary ingredient, next to vinegar, in dill pickles.

Greek and Indian food both use dill, especially in yogurt as a dip, like the tsatziki sauce with cucumbers.

Dill contains a lot of antioxidants, even when dried. It's also historically used for colicky babies to relieve gas.

For nursing mothers, dill is one of the herbs that is listed as a galactogogue, or substance that increases milk production. Fenugreek is perhaps more famous, as is milk thistle, but there are other herbs recommended to help mothers produce more milk. Maybe that's where the idea that pregnant women crave pickles came from.

The recommended amount to help milk production is 2 teaspoons daily. If you eat a lot of Indian food, perhaps you do eat that much daily, but most of us don't unless we deliberately try.

What is the connection between milk production and conception? For milk to be produced, your body must be secreting prolactin. The feedback cycle in a woman's body goes like this: when prolactin is high, it suppresses progesterone, and the reverse is true. When a woman is pregnant, her progesterone is high, and prolactin is low.

Women with PCOS sometimes have high prolactin levels, and they almost always have low progesterone. Of course, prolactin is just part of the problem in PCOS.

Definitely, you don't have to avoid dill when you're trying to conceive, but it's not the magic pill for conception either. With all the antioxidants it contains, it's a good herb to use for seasoning your foods at any time.


Related Articles
Editor's Picks Articles
Top Ten Articles
Previous Features
Site Map





Content copyright © 2023 by Stacy Wiegman. All rights reserved.
This content was written by Stacy Wiegman. If you wish to use this content in any manner, you need written permission. Contact Stacy Wiegman for details.