Tubal blockage and conception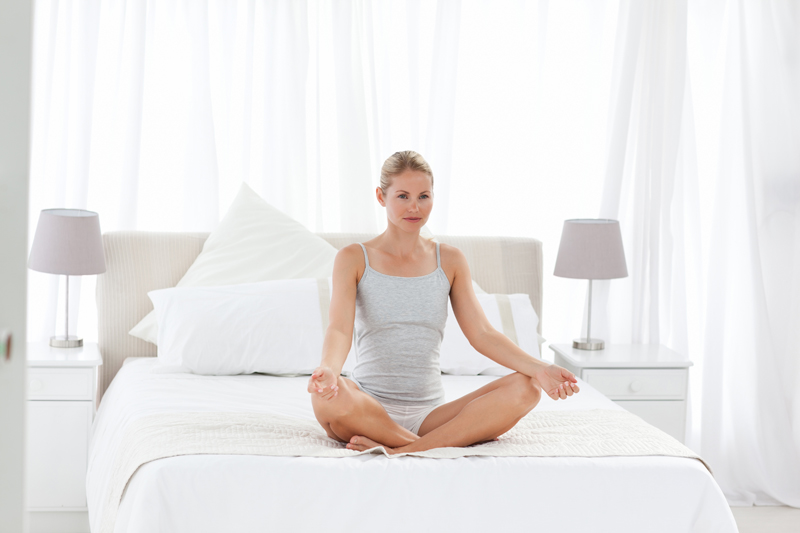 Can you get pregnant with a blocked fallopian tube or two? Yes, you can, but your odds are lower. What should you do?

Women get pregnant with blocked fallopian tubes every day. Most women who have a tubal blockage have no idea they do. A blockage is caused by infection, typically, and that's due to STDs like chlamydia or gonorrhea or due to UTI bacteria that cross over from the rectum. Blockage can also be caused by endometriosis when uterine tissue goes backwards up the tubes.

I said women can get pregnant with blocked tubes, and that's true because they might not be completely blocked. Sperm are tiny, and so are eggs, so they might managed to squeeze through. The odds of that, though, are much lower.

And that's why your doctor will recommend some treatment once you are diagnosed with a blockage. Under laproscopic surgery, your doctor can remove the infection or blockage, and hopefully, the tubes are not very scarred so that normal function is restored.

Sometimes you have to have a fallopian tube removed completely. That's okay, though, because your other fallopian tube can do the job very efficiently for both ovaries.

What if you have a tubal blockage and you want to take a chance on normal conception rather than have it treated? Your doctor will probably wince and tell you it's not a good idea, and here's why: if you have an infection in a fallopian tube, called salpingitis, pus and fluid build up. The fluid that collects has to go somewhere, and it usually drains down into the uterus. It also typically spreads to the other tube. This fluid is very irritating to the uterine lining, and it could make implantation impossible. So even if your egg got fertilized, it may not implant and grow.

I know it's disappointing to learn that something might be wrong, but this is a fixable problem. If you do have infection in both tubes such that they have to be removed, then you can undergo IVF with success because you still have your ovaries. IVF bypasses the fallopian tubes anyway.


Related Articles
Editor's Picks Articles
Top Ten Articles
Previous Features
Site Map





Content copyright © 2023 by Stacy Wiegman. All rights reserved.
This content was written by Stacy Wiegman. If you wish to use this content in any manner, you need written permission. Contact Stacy Wiegman for details.